Interested in learning about pleats? You're in the right place!
This comprehensive guide will tell you everything you need to know about this sewing and upholstery technique.
Do you love to sew and upholster? Either for home decor or clothing?
Then you'll want to know about pleats!
Pleats are a popular sewing method perfect for beginning and advanced sewists alike.
Let's learn more about them today…
What are Pleats?
Pleasts are a type of fold, used in clothing, home decor and upholstery, that is formed by doubling fabric back upon itself and securing it in place with stitches.
Pleats are often pressed along the entire length of fabric (like the accordion pleat skirt below) but they can also just be pressed at the top (as is often done with curtains).
Pleats can be sewn into your project either for a decorative effect or as a functional one!
Types of Pleats
There are several types of pleats. Here is a quick description of each, with a photo!
Accordion Pleats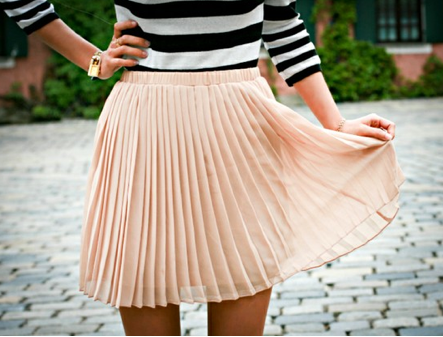 Accordion pleats, which are sometimes referred to as "knife pleats" are a form of tight pleating which allows the garment to expand its shape when moving.
This type of pleating is often found in clothing, especially skirts.
Box Pleats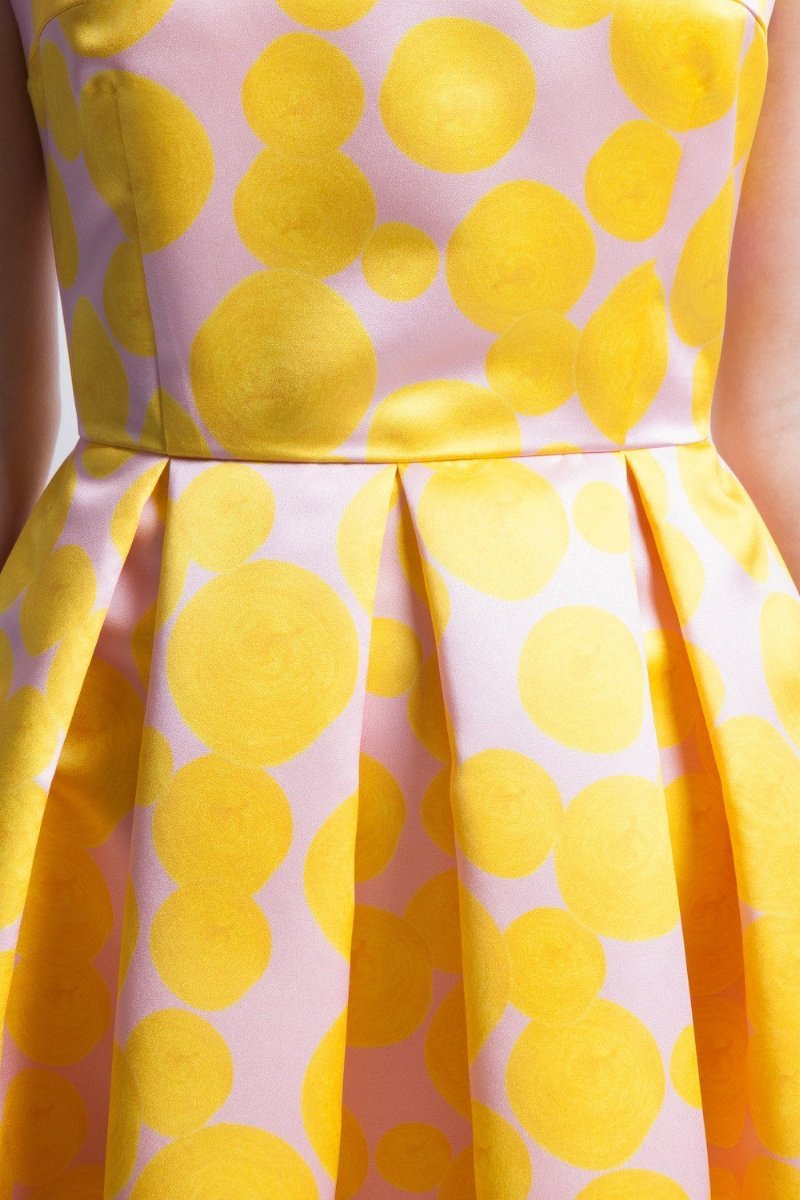 Box pleats are one of the most common and popular types of pleats, very often used to lend a decorative finish and add fullness to a garment.
You create a box pleat when, on the front of a length of fabric, two equal folds of fabric are folded away from each other in opposite directions.
Inverted Pleats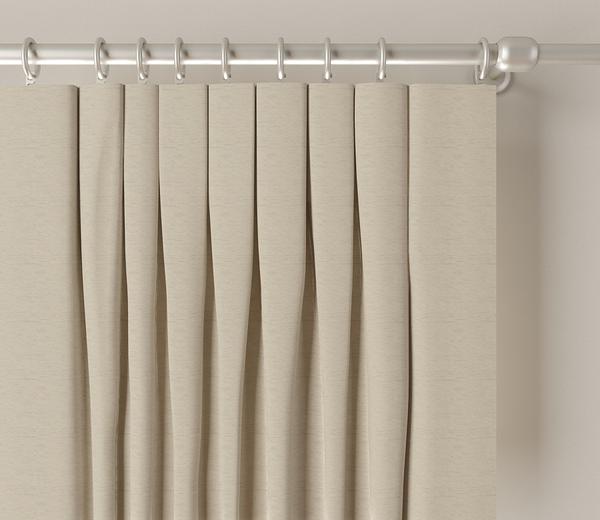 An inverted pleat is a pleat designed by bringing two folded edges to a center point on the outside where the folds face away from each other.
In fact, an inverted pleat is really just an upside-down box pleat.
The fabric is folded in instead of out.
Kick Pleats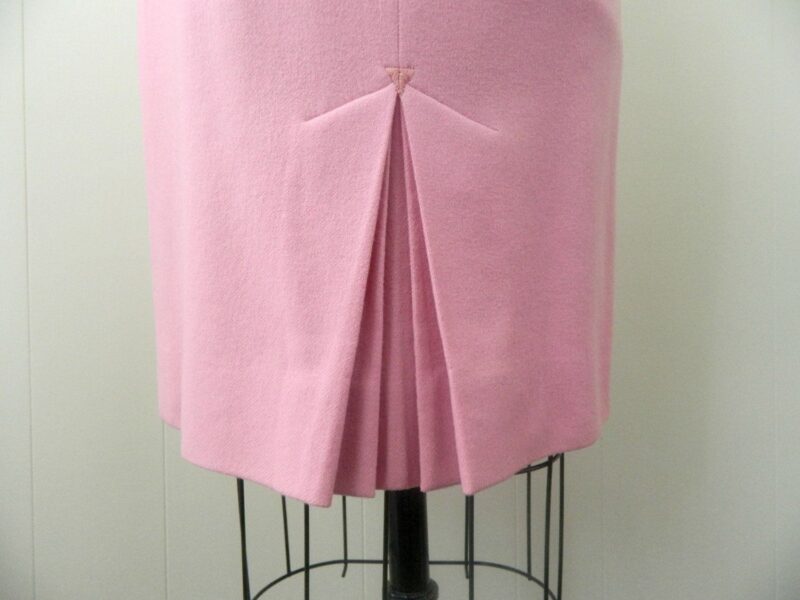 Kick Pleats are inverted pleats most commonly used at the base of a narrow skirt to give it a 'kick'.
They allow more freedom of movement for the person wearing the garment.
Kick pleats are often shorter pleats, leading up from the bottom hem. They are commonly found in the back of skirts or coats.
Pintucks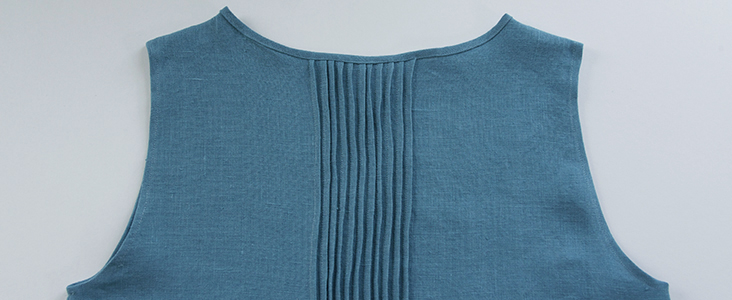 While pleats tend to be more functional than decorative, there's another type of pleat that is purely decorative-the pintuck!
They are created by folding the fabric and sewing only about 1-2mm from the folded edge.
Once the fabric is opened flat, a tiny ridge on the surface of the garment is created.
Pintucks are often created and used in multiple rows but a fun, textural effect.
How to Sew Pleats
There are a lot of great sewing tutorials out there if you are wanting to learn how to sew pleats into your garments and home decor items.
This video is a really good beginning pleat tutorial (without using pins or markings)!
And here is another detailed post and tutorial all about sewing pleats!
Thanks so much for reading all about Pleats -What are They and How to Sew Them (A Comprehensive Guide)!
Have a lovely day!