Hi, I'm Linda, and I'm so glad you're here!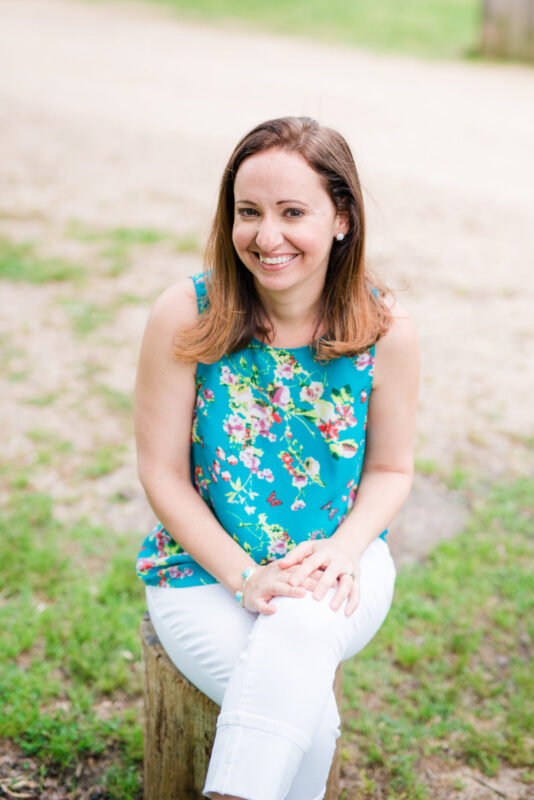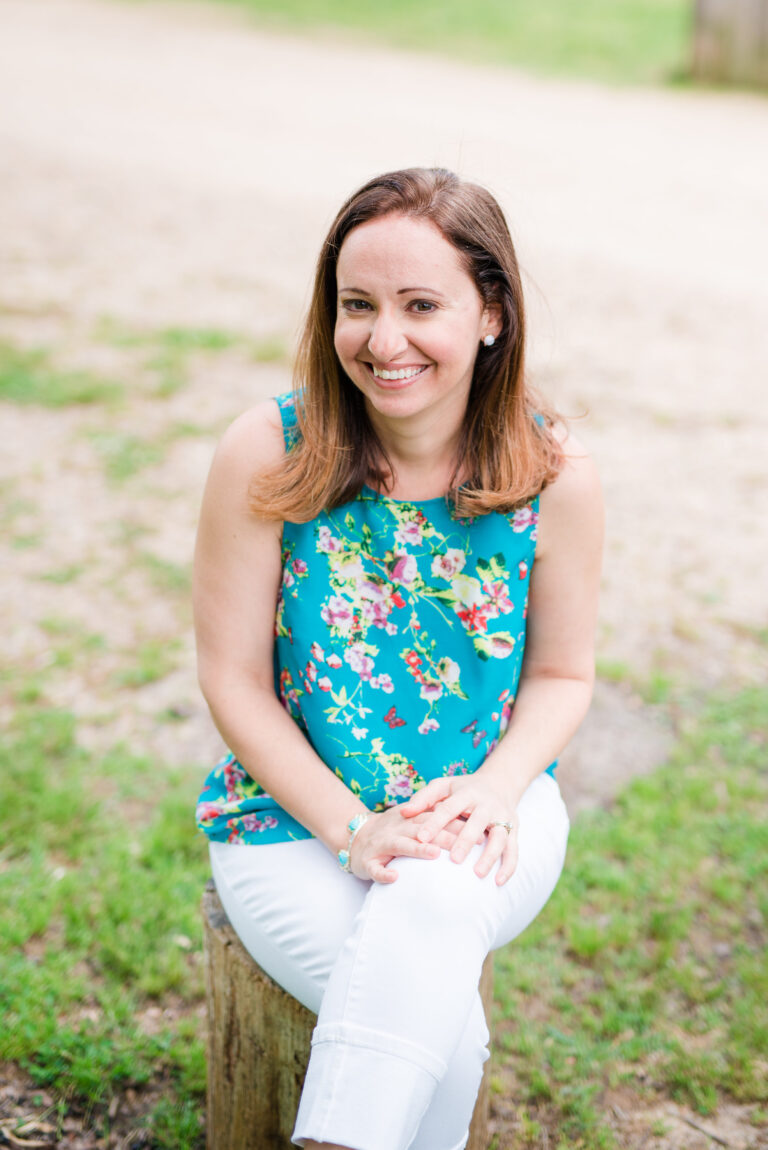 All Crafty Things is a craft blog that is a relatively new venture (about 2 years old). I've been blogging for over a decade now, and am enjoying this new outlet for my creativity and expertise.
We are a regularly updated, authentic site featuring engaging, affordable and doable DIY, crafts, home decor, free printables and more.
Our goal is to inspire you with real life, uplifting content to make you more creative and to make your life and home brighter.
Where We've Been Featured
All Crafty Things has been fortunate enough to be featured in many top publications, including:
We're so glad you're here!