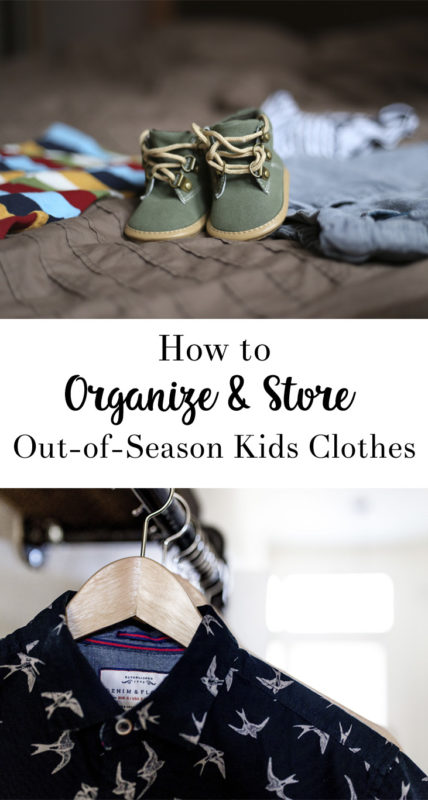 Summer is starting to come to a close, and as you're getting ready to send your kids back to school there will soon be a change of attire. They'll soon be trading out those shorts and t-shirts for jeans or cargo pants and long-sleeved shirts. When they do, you'll want to have those spring and summer clothes stored away so that they can use them again next year.
For clothes that they've outgrown, you could sell them in a garage sale, a thrift store or even donate them to charity, though it's recommended that they receive a dry cleaning so that they're sanitized. But there are storage options for clothes you plan to keep.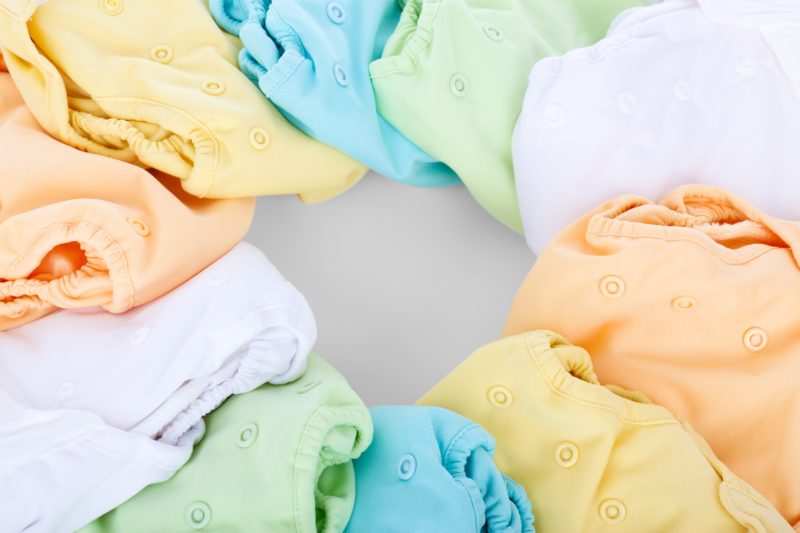 Cleaning The Clothes Before Storage
For some of the nicer formal attire or clothes that need special handling, it's usually wise to have them dry cleaned or at least have any hidden stains removed because sometimes storing clothes away over the whole fall and winter can reveal stains you didn't know existed.
For casual clothes, washing them with detergent can also help keep them fresh and keep the pests from being attracted to them during the storage seasons. It's usually recommended not to put clear plastic bags over freshly washed or dry-cleaned clothes.
Picking The Containers To Put Stored Clothes In
The containers you choose to store kids clothes in do matter. Hanging clothes are often best put into a garment bag that's meant to keep them protected but also allows air to permeate inside them. Foldaway clothes can be stored in boxes that are either cardboard or plastic.
If you do choose to use cardboard, you'll want a cardboard box that's made of non-acidic cardboard and doesn't have glue all over the inside because these substances can stain clothes. Usually plastic containers such as large plastic bins with airtight lids on them are the recommended way to go when storing clothes.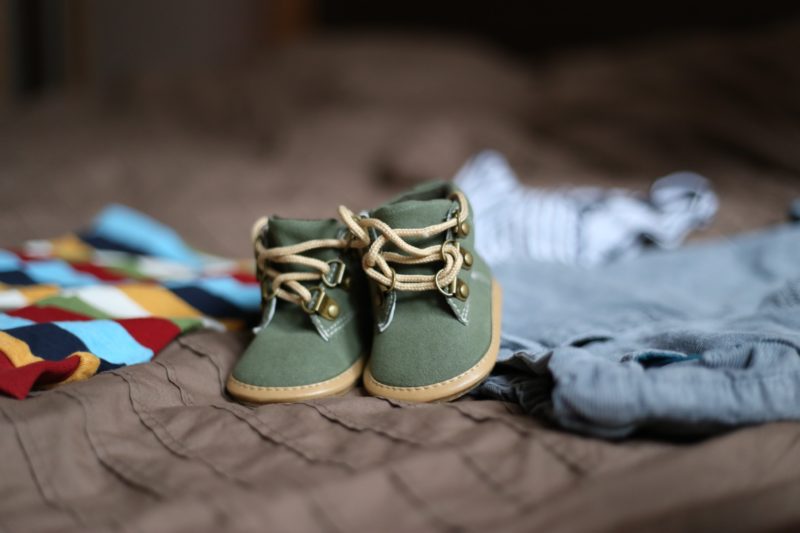 Picking The Location To Store Clothing
This is by far the biggest decision you'll make when storing clothing away. For clothing in airtight containers it may not matter as much where they go, but for hanging clothes on roll-away racks or cardboard boxes, you may want to take care to put them in a temperature-controlled room.
It's always best to keep them in areas that are not subject to mold and mildew. You also should try to avoid areas exposed to prolonged sunlight so that the clothing isn't subjected to fading and wear from the sun's rays.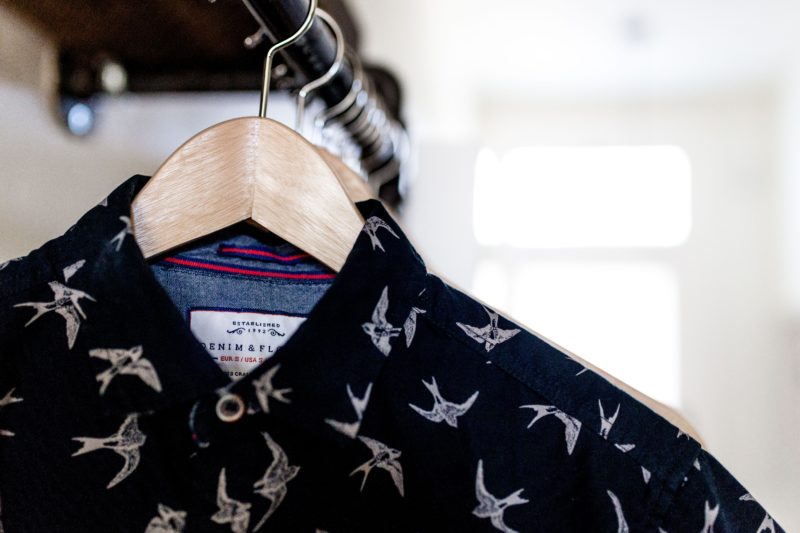 Should You Use A Storage Container Facility?
If your home has limited space and you have boxes of clothing you simply can't get rid of, you might consider renting a small storage container unit at a storage facility. Many indoor facilities offer temperature-controlled storage that keeps temperatures warm and dry during the winter and keeps all kinds of household items fresh for removal.
Most of these facilities are actually fairly cheap for small units and charge a monthly fee, so if it's within your budget you may want to consider it if there's a need.
What are your best tips and tricks for storing and organizing kids clothes?