Getting press for your Etsy shop, blog, or other small business can be daunting, but with the right mindset and a few easy tips, anyone can do it.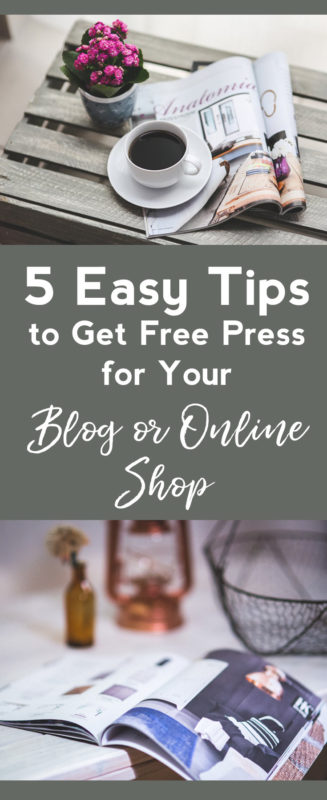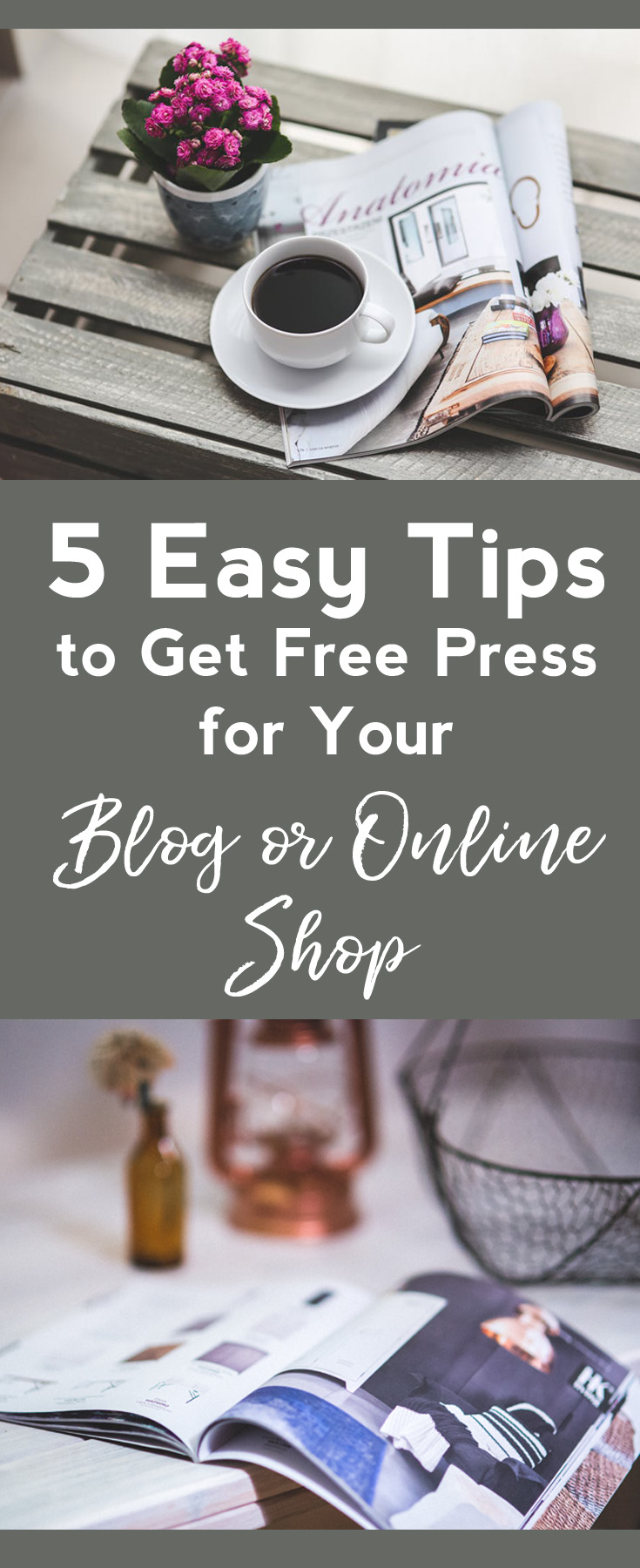 Bloggers and magazine editors are constantly searching for new items to market, and, if your product fits their publication's niche, are grateful when you take the time to contact them with your work.

I hesitate to write a post about how to get into magazines, but, each time I'm featured, I get multiple emails asking for tips and tricks. So, while I won't pretend to know all the ins and outs of the media world, I will share what has worked for me.
To date, I've been featured nationally in Brides Magazine, Pregnancy & Newborn Magazine, and Ladies Home Journal, as well as a handful of local publications and many blogs, both big and small. If you've ever wondered what it takes to get your product featured, read on…
1. Make sure your photographs do your product justice. I know, I know, you're tired of hearing how important good photographs are, but you keep hearing it because it's so, so true. Make sure your photos are well-lit, clear, and, preferably, against a white backdrop.
When an editor sees an image in your email pitch, or visits your shop or blog, it's important that your photos show the beauty, detail, and professionalism of your product. Good photography is the most essential part of your online presence.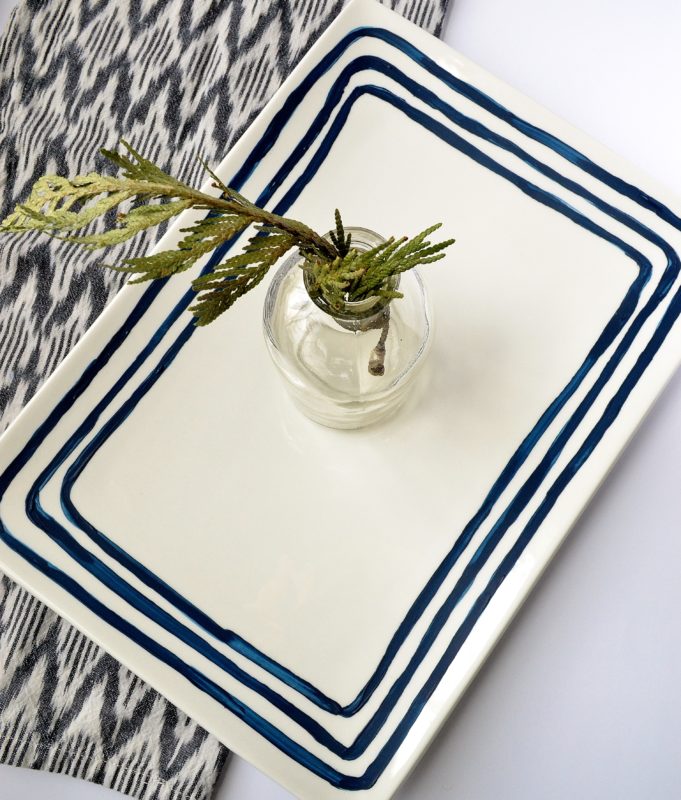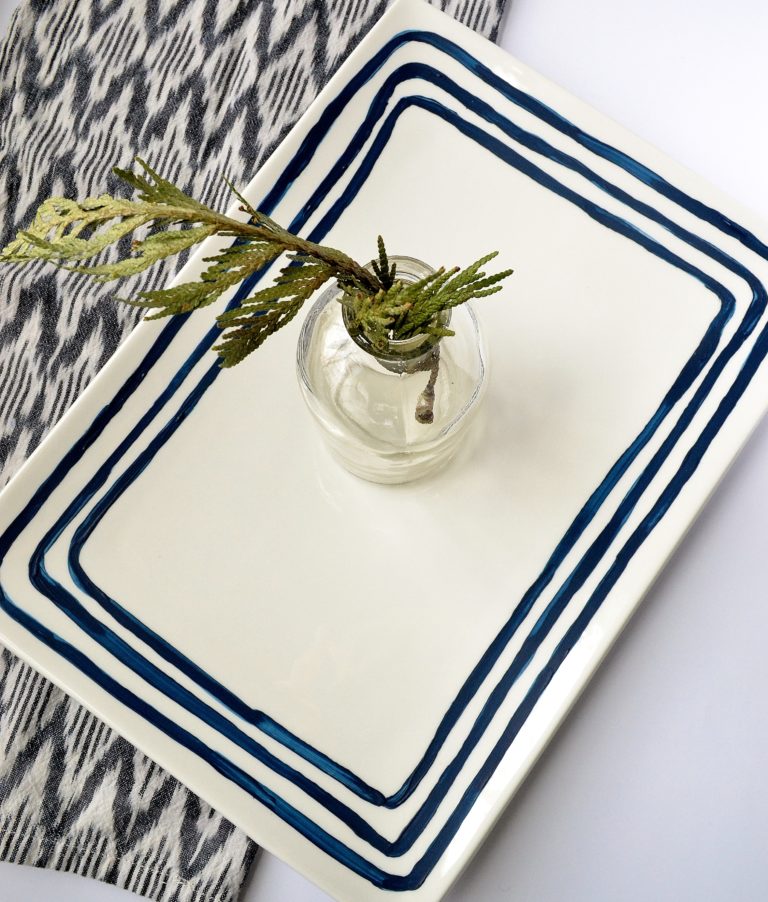 2. Know who you're pitching to. You have the great photos in place, now it's time to take the pen to the paper (or fingers to the keyboard, in this instance), and pitch to editors and bloggers that you're interested in. This is an easy step when pitching to bloggers, as their contact information is usually easily found, and not-so-easy a step when pitching to magazines, whose editors' information is much harder to find. The downside of bloggers being so easily accessible? They get many, many pitches per day, so yours has to really stand out (more on that in the next step). Start making a list of who you want to reach out to, and bear in mind that, above all, your style and aesthetic has to match up to theirs to even be considered. Do your homework and make sure that whatever you're pitching is a good match and would fit in seamlessly with their aesthetic. So how do you go about pitching to magazine editors? Patience and fortitude are the name of the game. Go to the magazine's website, and see if you can find contact information for the editor you think is the best match for your item. This varies by site, but, for example, Parents Magazine has a Talk to the Editors section that may produce a lead, and BHG has a Meet the Editors link that may put you in touch with the right person. Again, it'll take some time searching the site for a good contact person, but in the end, it's well worth the effort you put into it.
Also, don't forget the power of social media interaction in connecting with the right people. Facebook, Twitter and Instagram are ripe with editors looking for the "next big thing" to feature in their publication. DON'T pitch to them directly, but interact and engage with them via their social media channels and keep an eye out for what they're on the lookout for and what stories they're in the process of creating.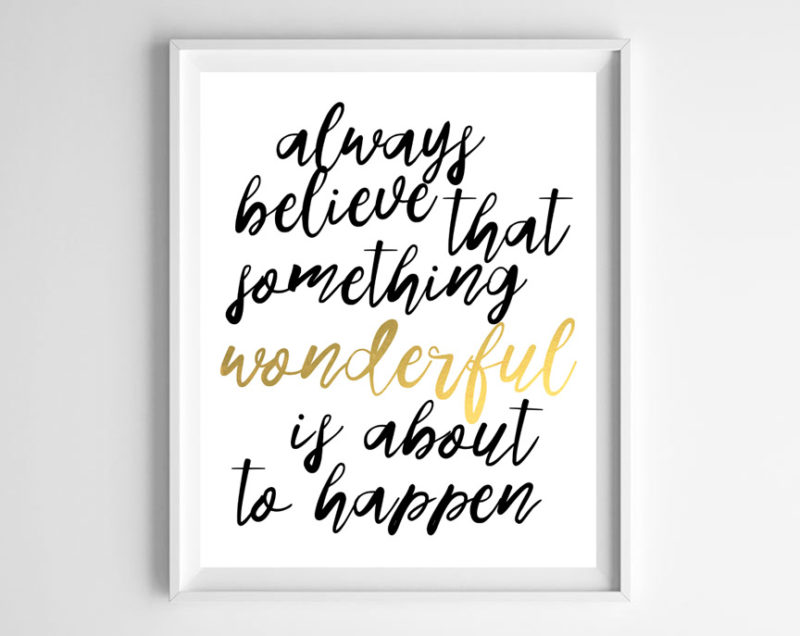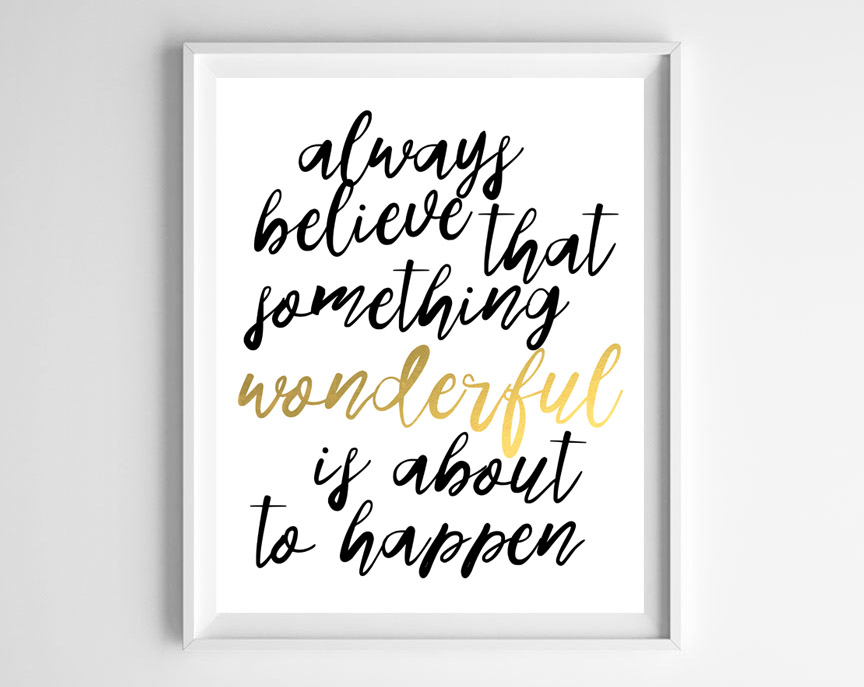 3. Create the perfect pitch. You have only a paragraph or two to attract an editor or blogger's attention, so use it to your best advantage. Forget the lengthy, complex media kit, an editor is most interested in a concise, 2-3 paragraph email stating who you are and compelling them to dig deeper into you and your business. Introduce yourself, introduce your product, and embed an image or two.
Again, make sure that what you are pitching firmly fits the style and aesthetic of the publication you are courting, and remember that magazines have a 6 month lead time or so for the holidays. Meaning, if you want to pitch a product for Christmas, you need to pitch it to the appropriate editor in June. Remember this, also, when adding products and creating tags for Etsy.
Many editors search Etsy for products to feature, and you'll therefore need your holiday items up (and tagged appropriately) by the end of Summer. Spring and Summer products need to be up and ready to be found by the New Year. Crazy, I know, but it's the truth.
4. Make it easy for editors to find you. I'll be honest here. Most of the press given to products and blogs comes from an editor finding you, not the other way around. So make sure you are easy to contact, and that your best work is showcased prominently.
This means you should have a contact icon or page visible from your blog's front page, your Etsy shop's featured items are among your best and most popular, and that, if you are promoting your blog, tabs such as "diy tutorials" or "home tour" are easy to find and updated. An editor can't feature your recent kitchen renovation or furniture rehab if they can't find it.
5. Have faith. I know it can be discouraging to have fabulous work that isn't recognized as you think it ought, but persistence and a positive attitude are key. Make it a point to continue to engage editors and bloggers, continue to stay on top of trends and drifts in your chosen industry, and persist in editing and sculpting your products and brand based on the feedback you are receiving.
Don't stay stagnant, but continue to grow and evolve your business, knowing that every email, interaction, photo and listing is getting you one step closer to your goal.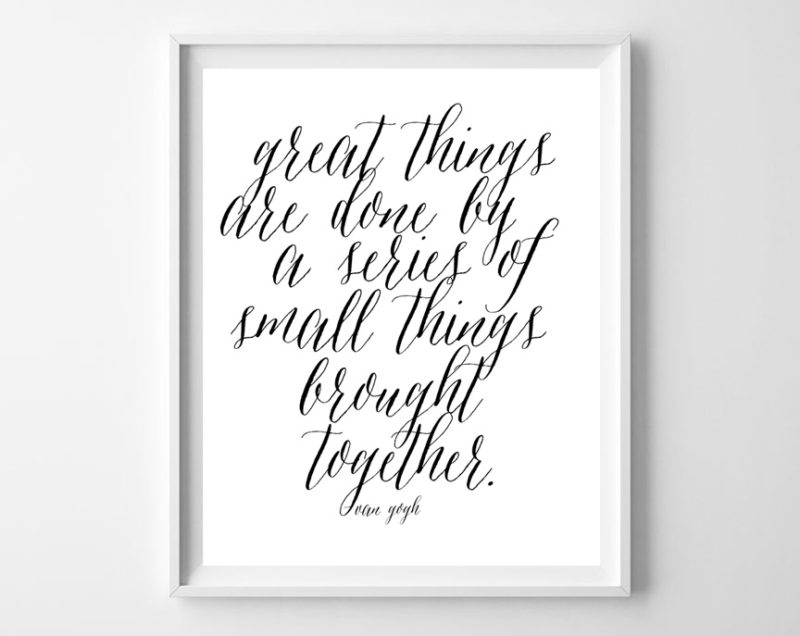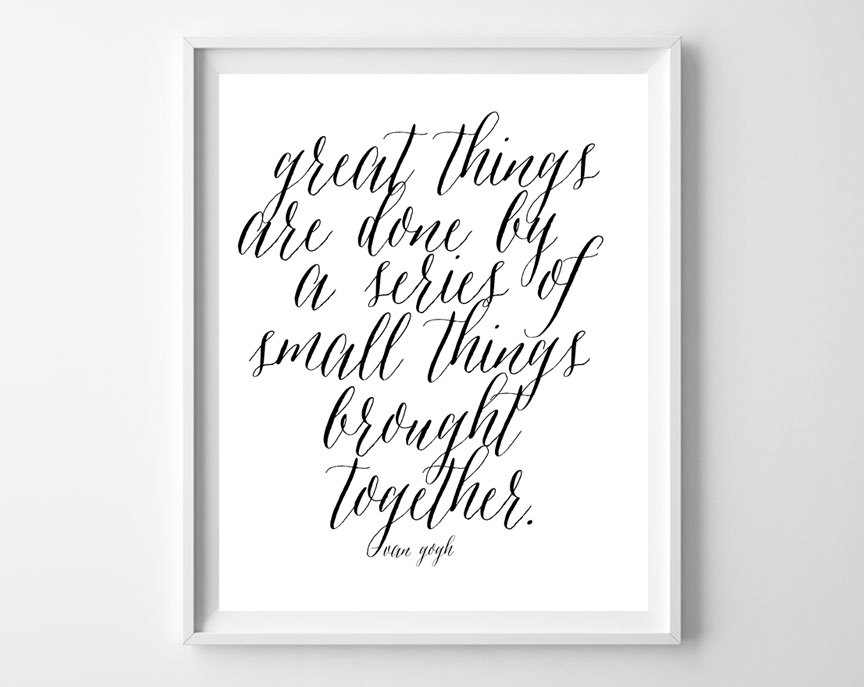 Now it's your turn. What did I leave out? Any other tips for getting press for your Etsy shop or small business? I'd love to hear what's worked for you!