Sharing easy organization ideas to organize every part of your home! These tips and tricks will help you clear clutter and organize your way to a better life!
Happy New Year, friends! Like many of you, my thoughts this time of year always turn to ways to declutter and organize my home.
I love an efficient, tidy and well-organized space (who doesn't?), and in today's post, I'm sharing easy and clever home organization hacks. Let's get started…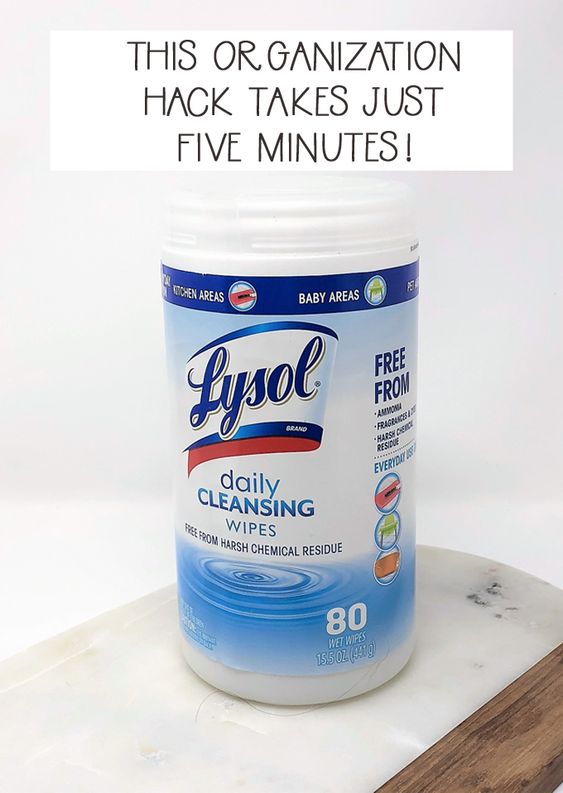 LOVE this simple and easy way to corral plastic bags via burlap+blue.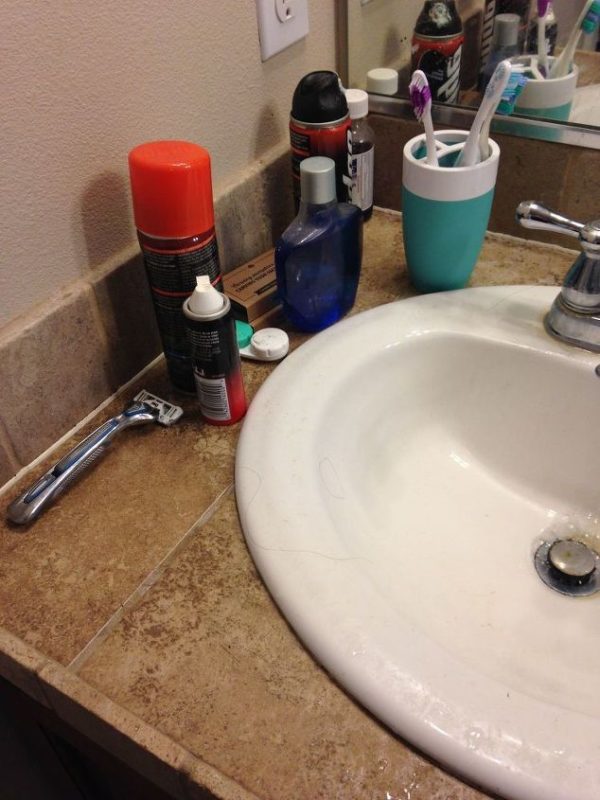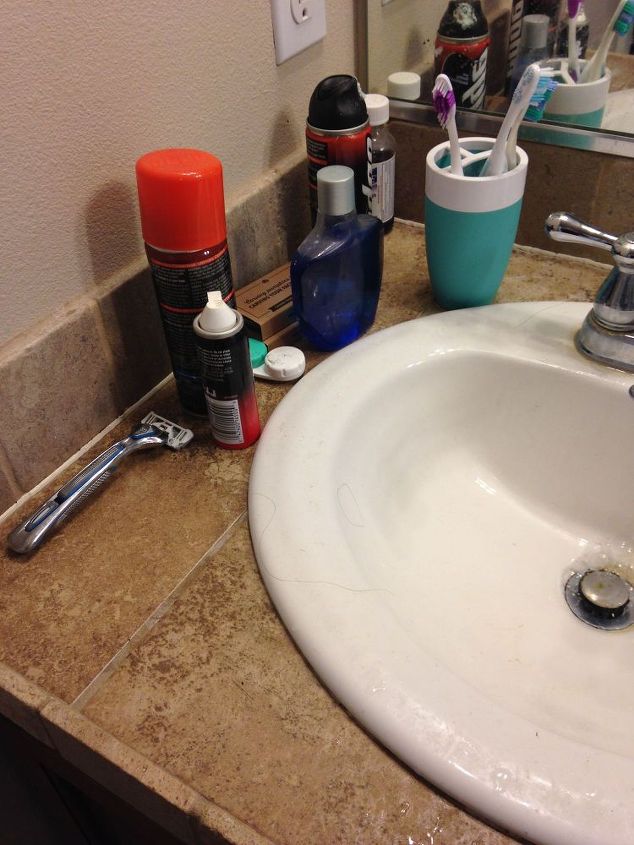 Have a tiny bathroom? These 11 space saving hacks can help you out!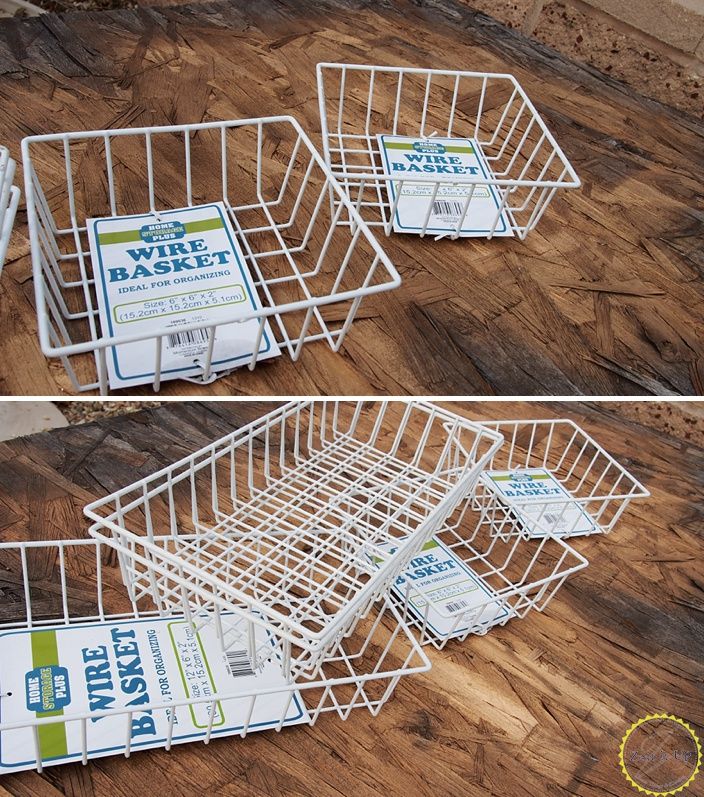 I LOVE using baskets around the home. Here, we have space saving and organizational ideas using inexpensive wire baskets.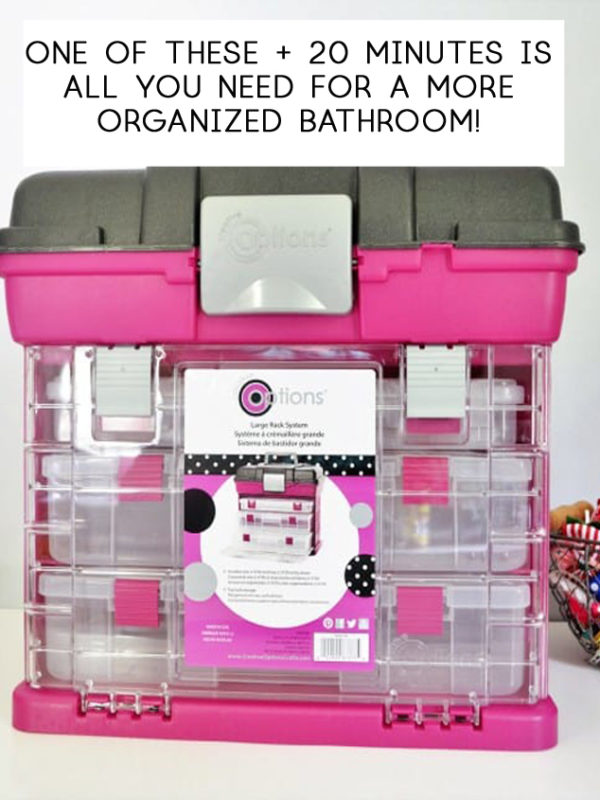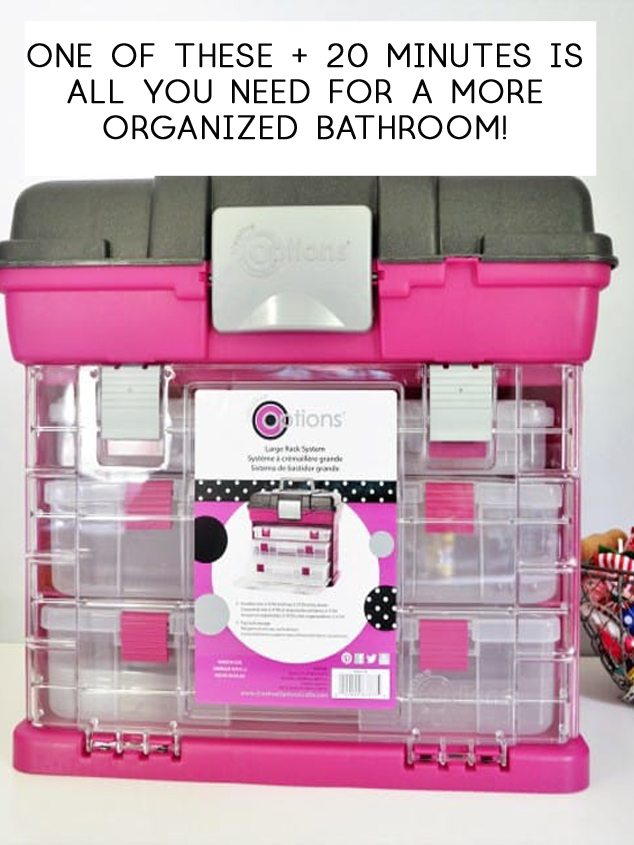 Need more bathroom organization ideas? Head here to see what we did with this one organizational system to organize my daughters hair bows!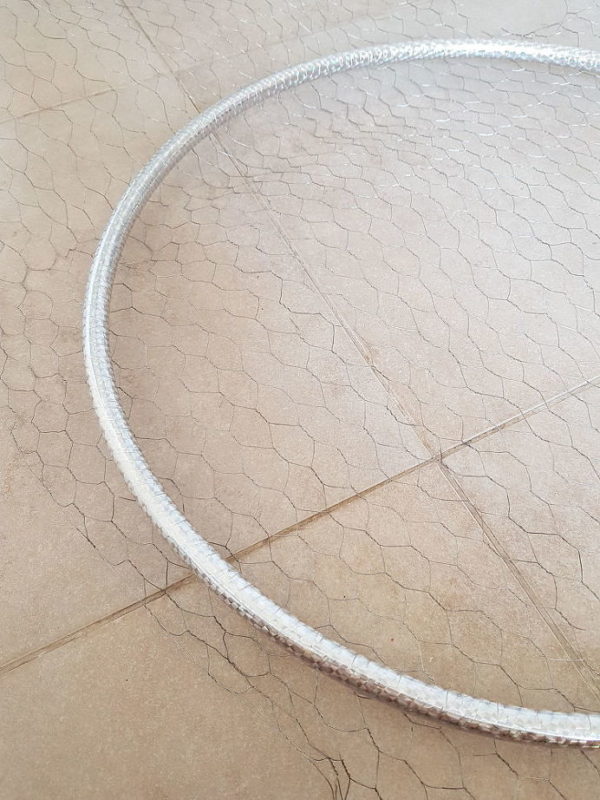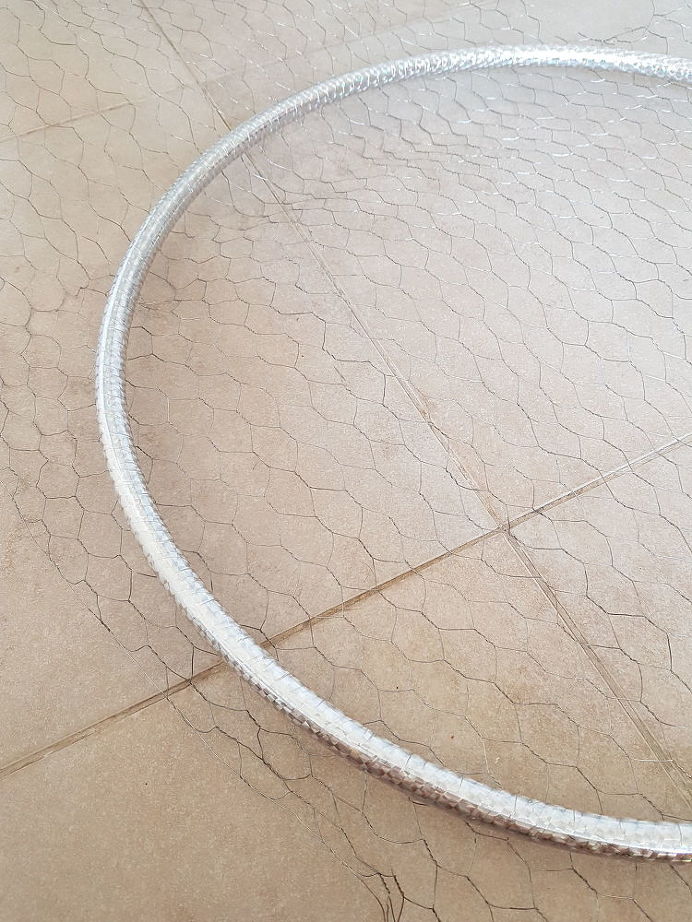 I love this list of 17 things you didn't know you could do with chickenwire!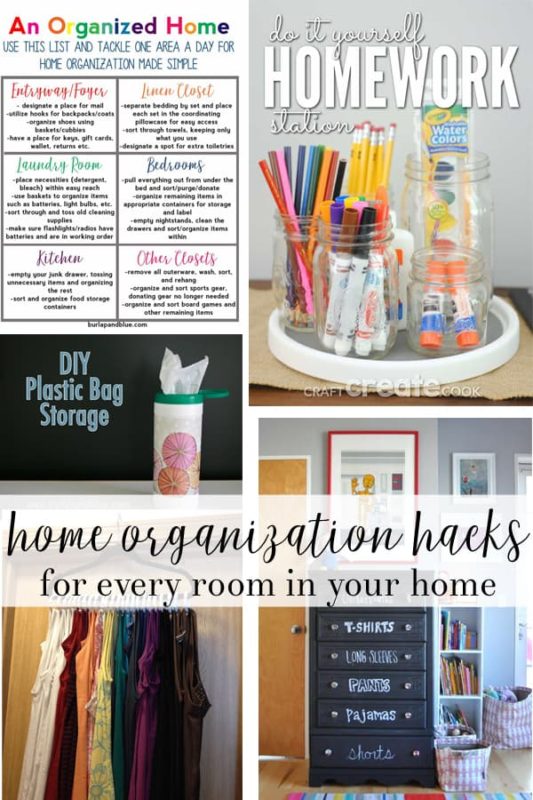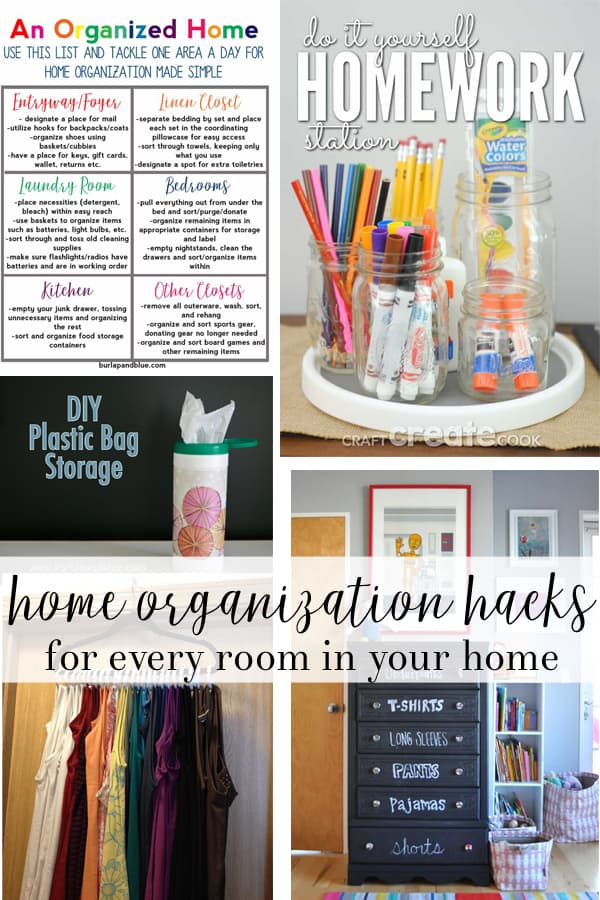 Lastly, this post has home organization hacks for every room in your home!
Thanks for reading all about our clever home organization tips and tricks. Have a lovely day!