Hello, friends!

We've been busy enjoying a beautiful and warm day here in Virginia, but I wanted to check in a share a fun project I finished a couple of months ago and neglected to share…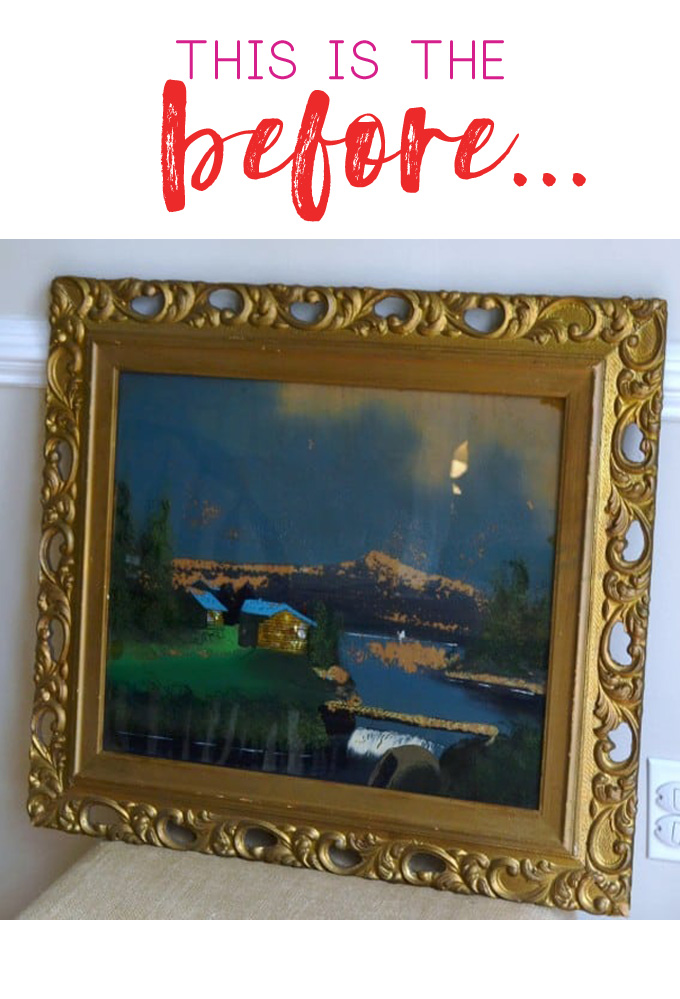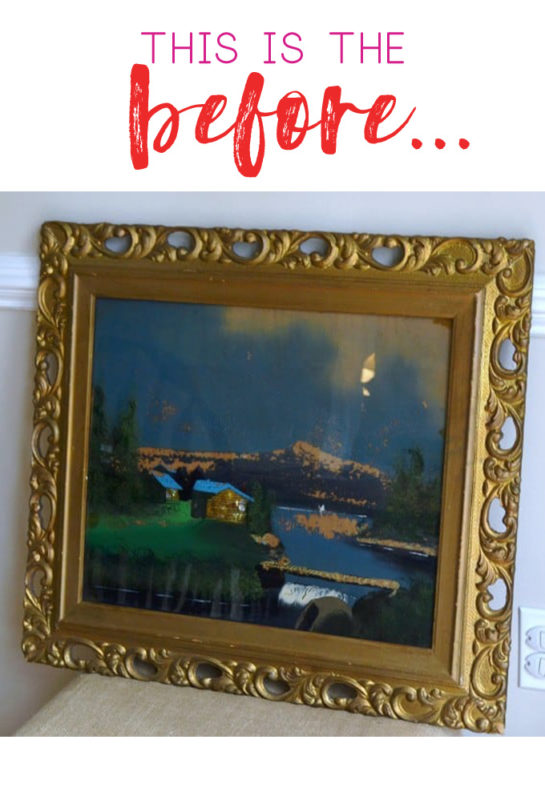 I was lucky to score this gorgeous wooden frame from a thrift shop for about $10 or so.
 I knew I wanted to try out the ornate frame/chalkboard combination, and this was the perfect piece for it.
I taped off the frame, and used my trusty chalkboard spray paint to paint right over top of the glass.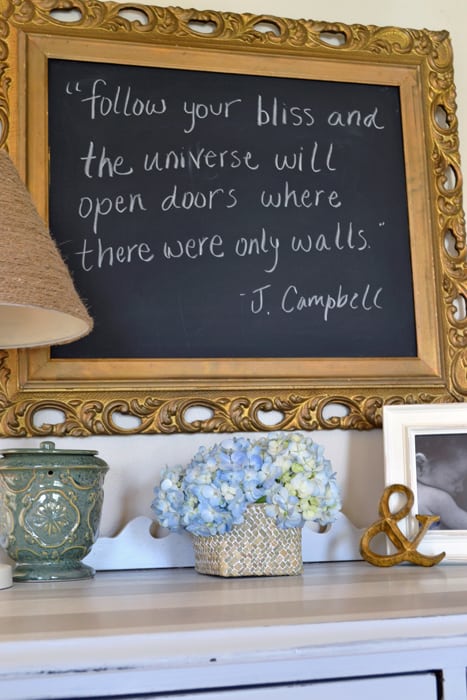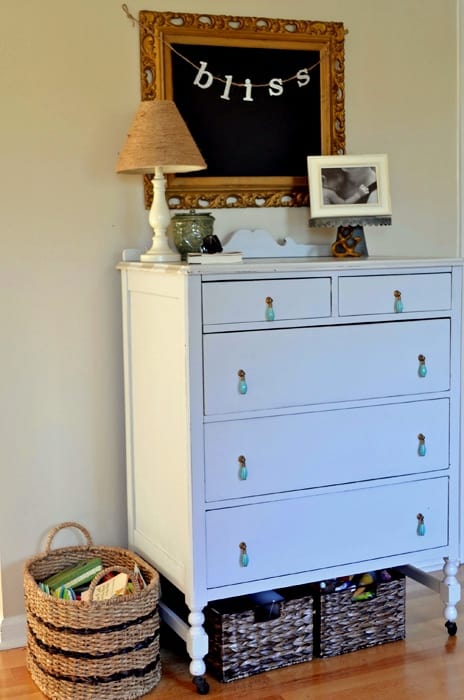 Thanks for reading all about an Easy Way to Thrift an Old Picture Frame.
Have a crafty day!