Chalkboard embroidery hoops are perfect for parties, decorating, gifts and more! Learn how with this easy tutorial…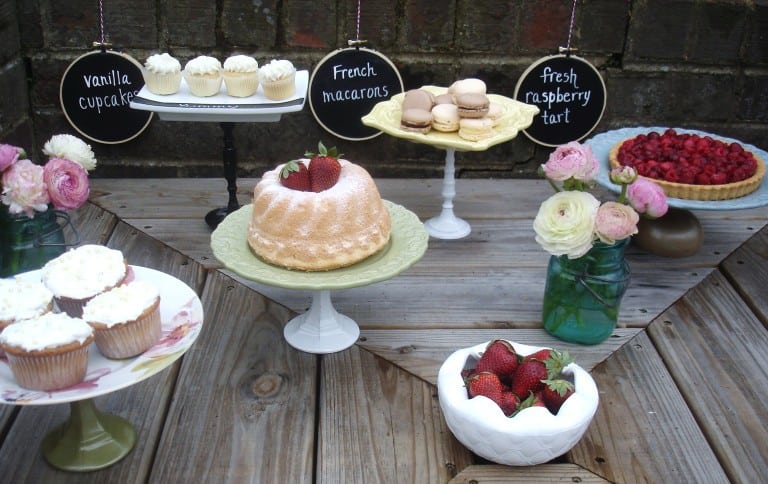 Fun, stylish and functional, chalkboard embroidery hoops are great for saying hello, displaying a favorite quote or verse or writing out a love note to a special someone.

Want to make one yourself? Here's the how-to:
Materials Needed:
– chalkboard fabric
– embroidery hoops
– chalk
– scissors
Step One: First, you need to prime your chalkboard vinyl. You do this by taking a piece of chalk and rubbing it lengthwise across your fabric. Wipe off with a dry cloth, then a wet cloth to remove chalk residue.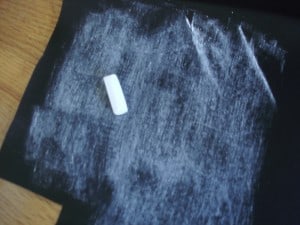 Step Two: Cut out a piece of fabric slightly larger than your hoop. Unscrew hoop, place fabric in center, pull fabric taut and tighten.
Chalkboard vinyl is a bit on the stiff side, so this step can be a little tricky.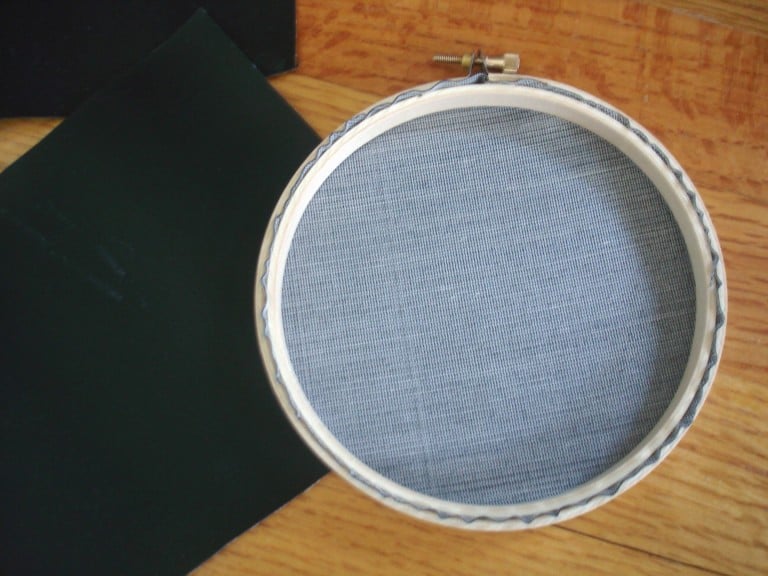 And you are done! I used mine on to label treats on a dessert bar, but the possibilities are endless.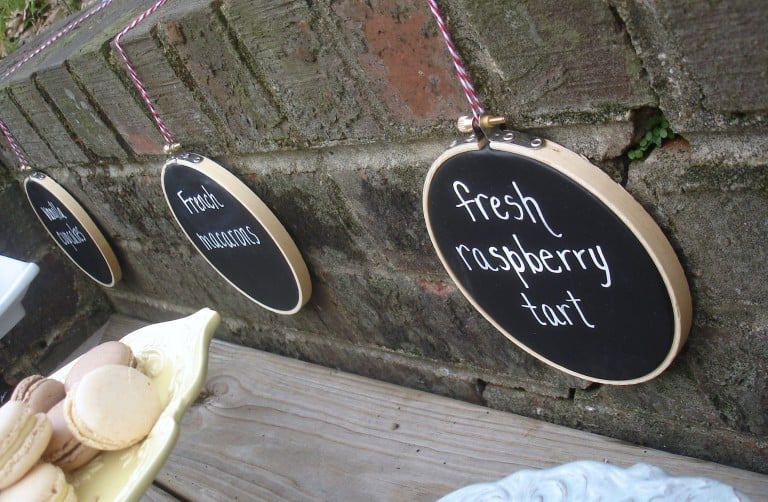 Looking for another way to use your chalkboard fabric?
Try out these EASY chalkboard wine charms!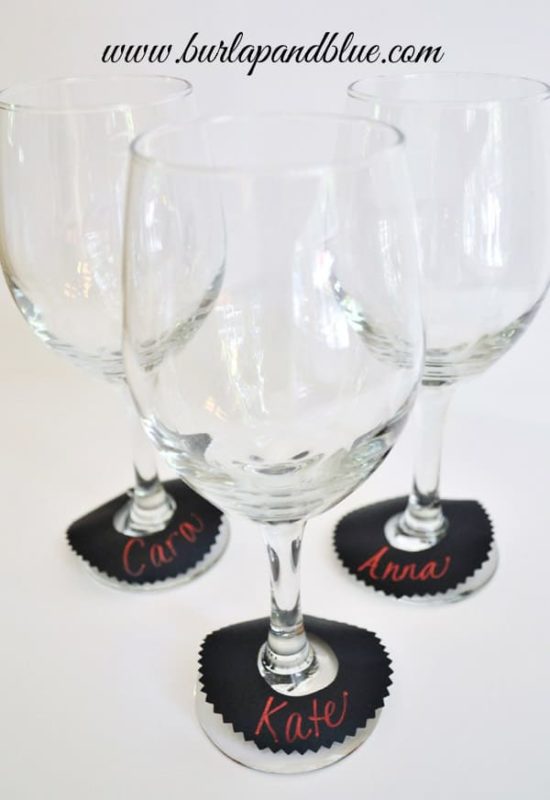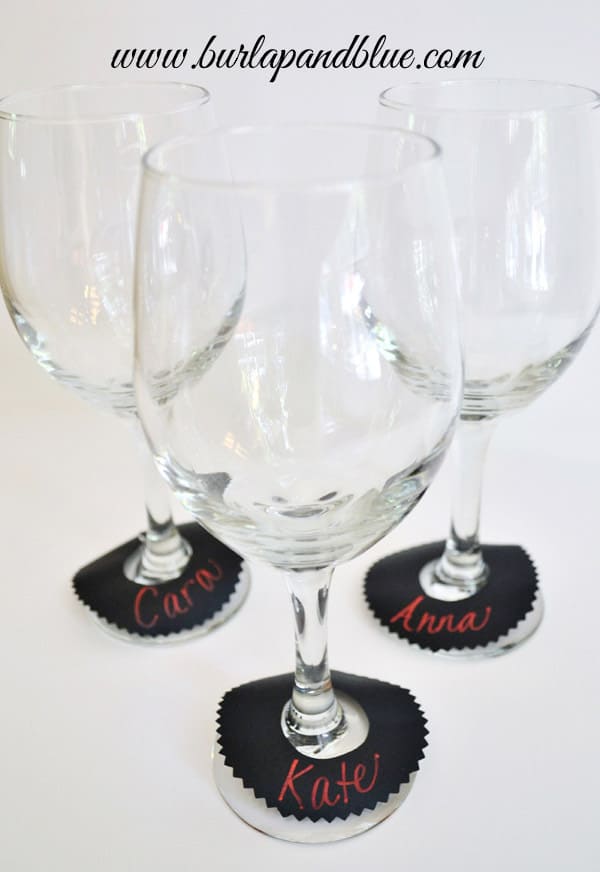 Thanks for reading all about How to Make Chalkboard Embroidery Hoops! Have a great day!