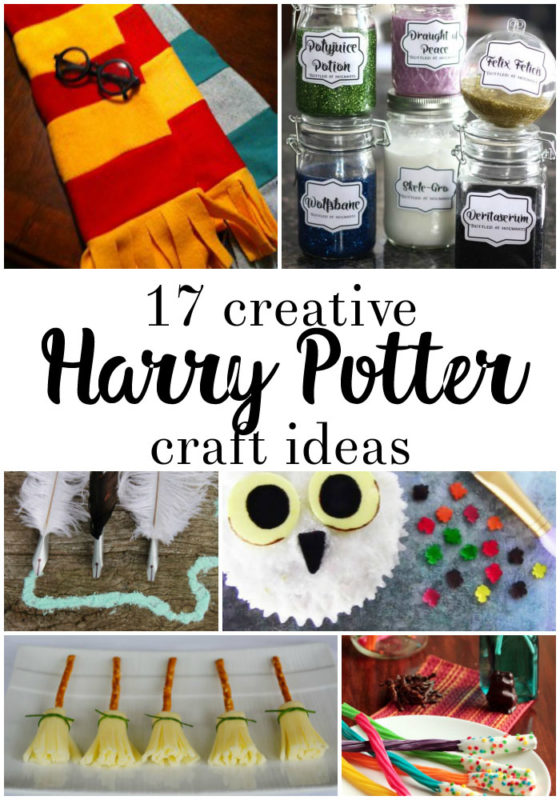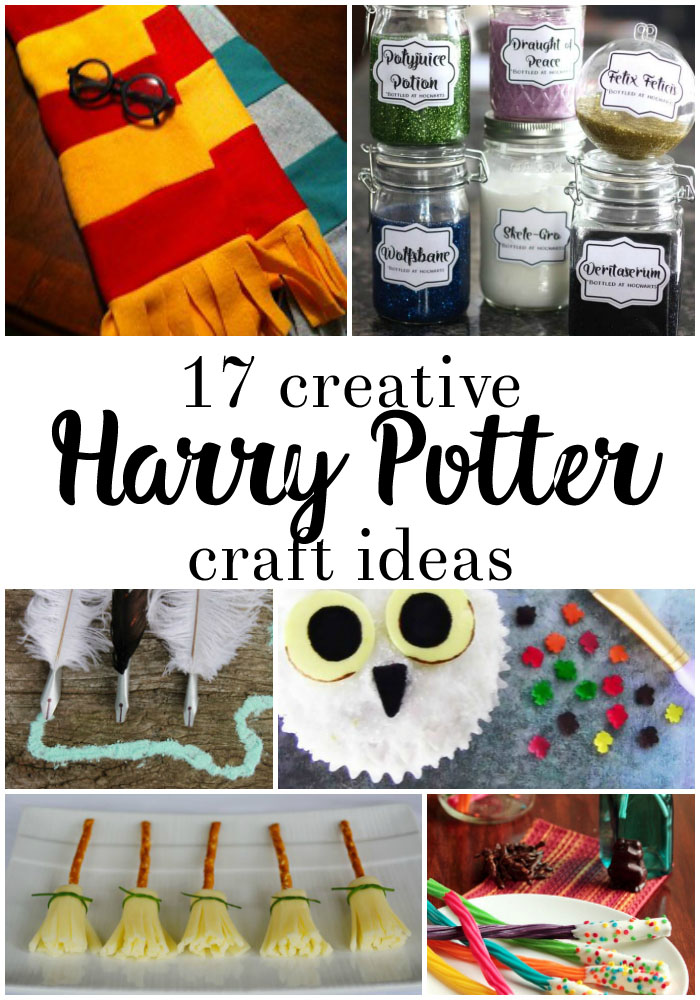 Harry Potter is one of those multi-generational gems that everyone loves. I couldn't get enough of the books, and now my eight-year-old is finishing the series. So today, I'm sharing 17 of my favorite creative Harry Potter craft ideas! Enjoy!
1. Sugar Quills
2. Harry Potter Scarf
3. Harry Potter Spell Book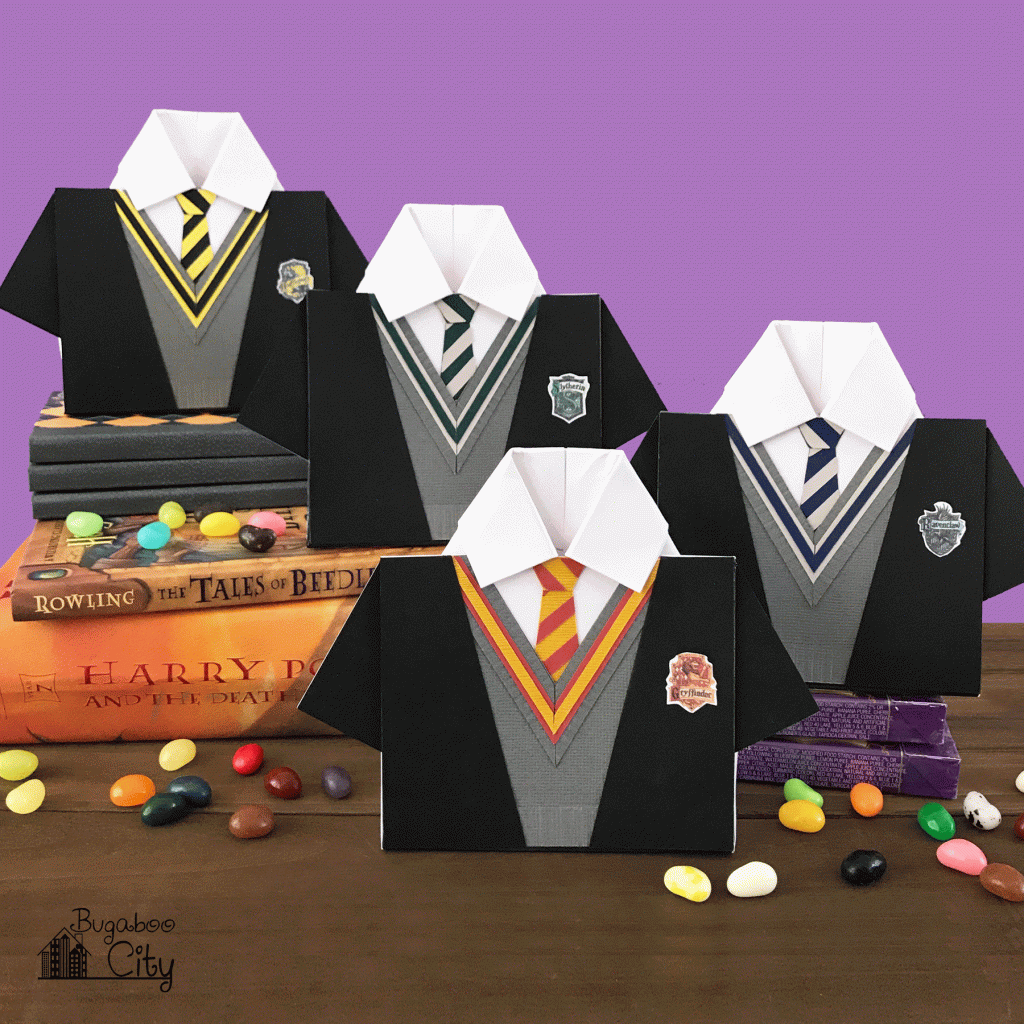 4. Harry Potter Treat Boxes
5. Bubble Tea
6. Licorice Wands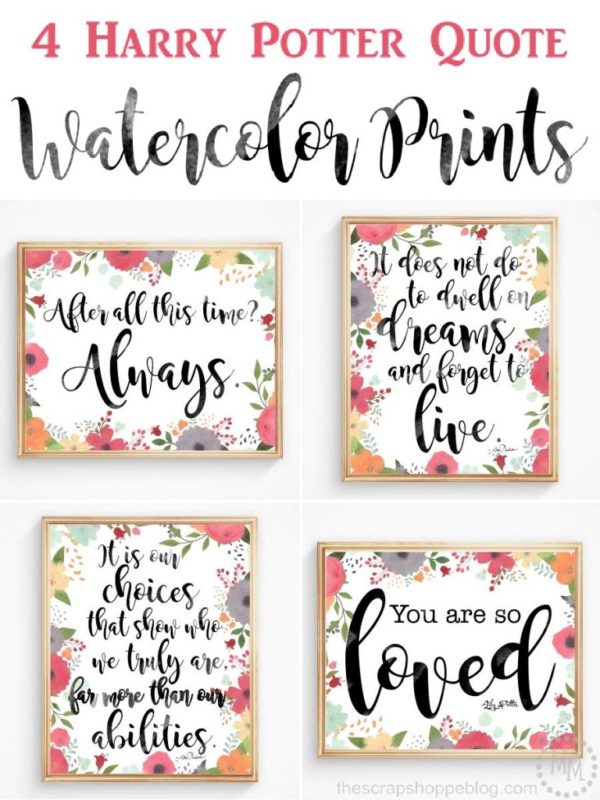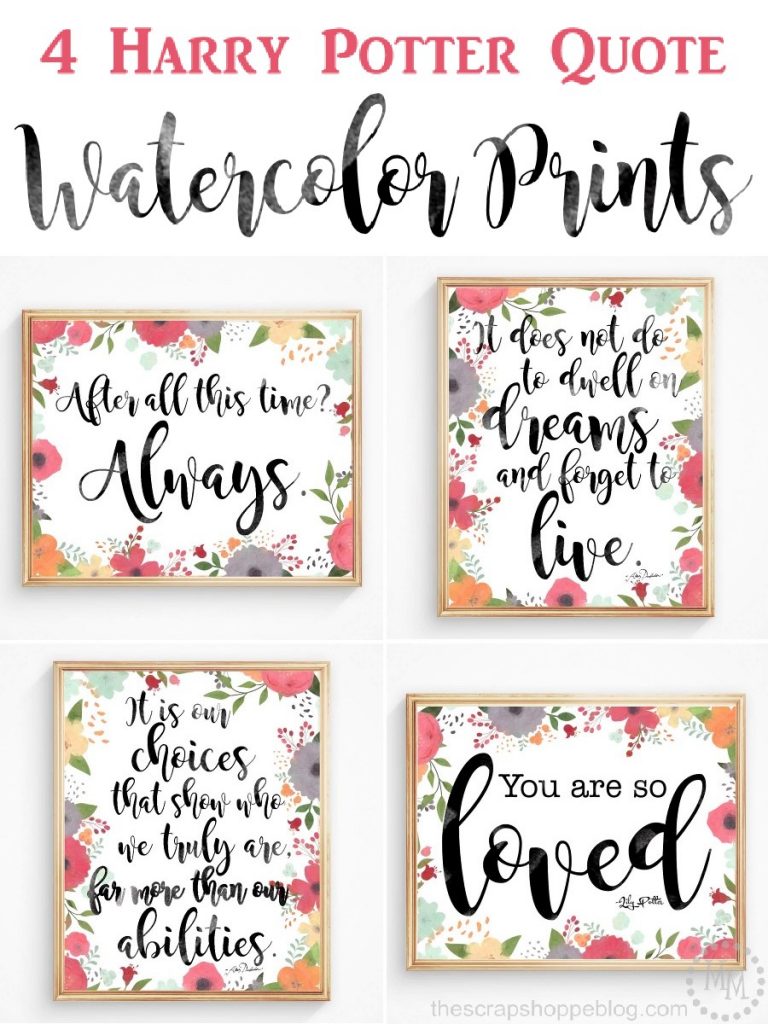 7. Quote Printables
8. Potion Slime
9. Butter Beer Ice Cream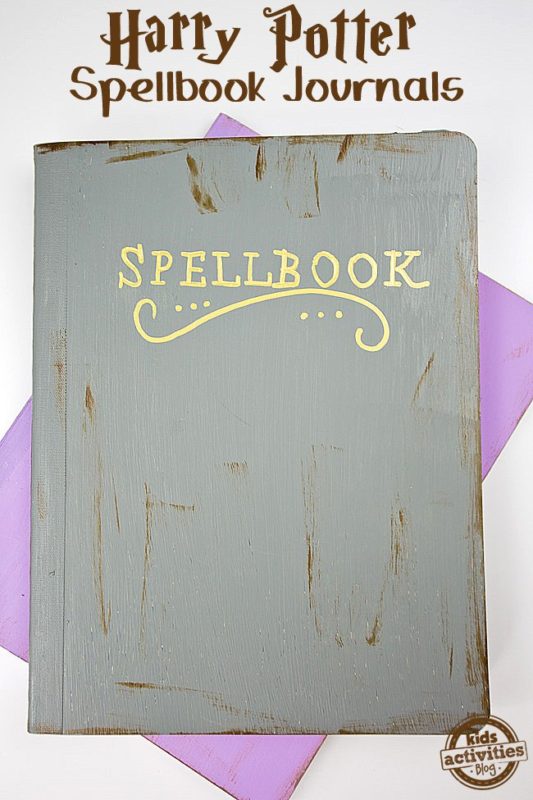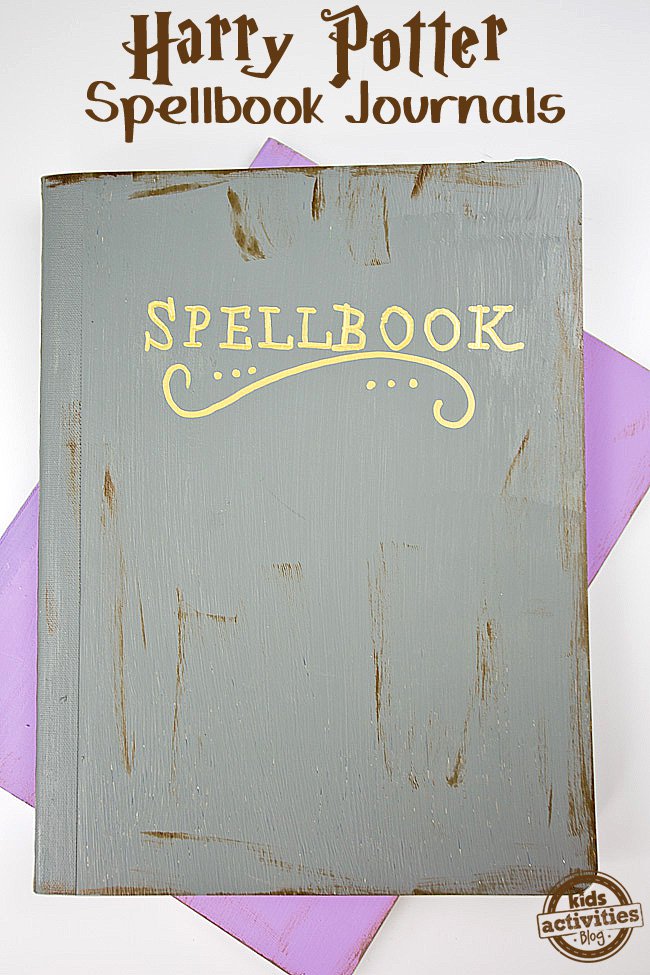 10. Spellbook Journals
11. Butterbeer Fudge
12. Edible Broomsticks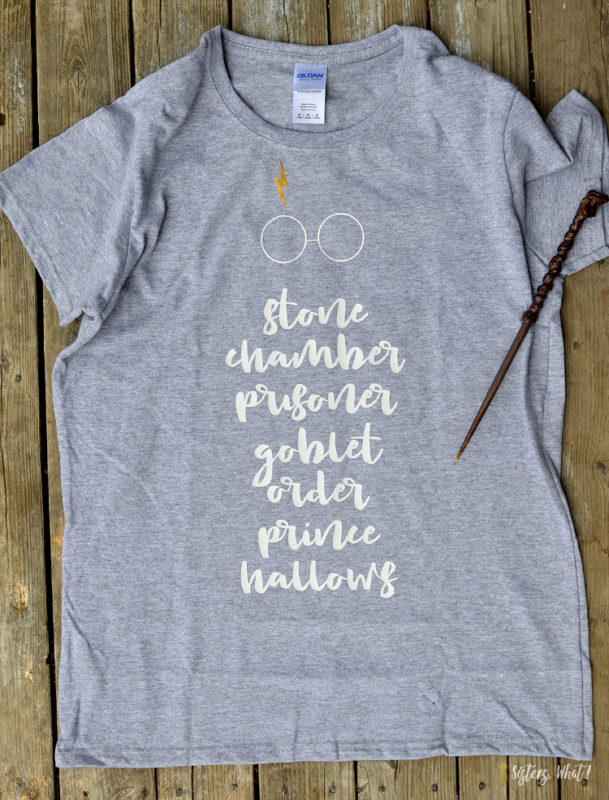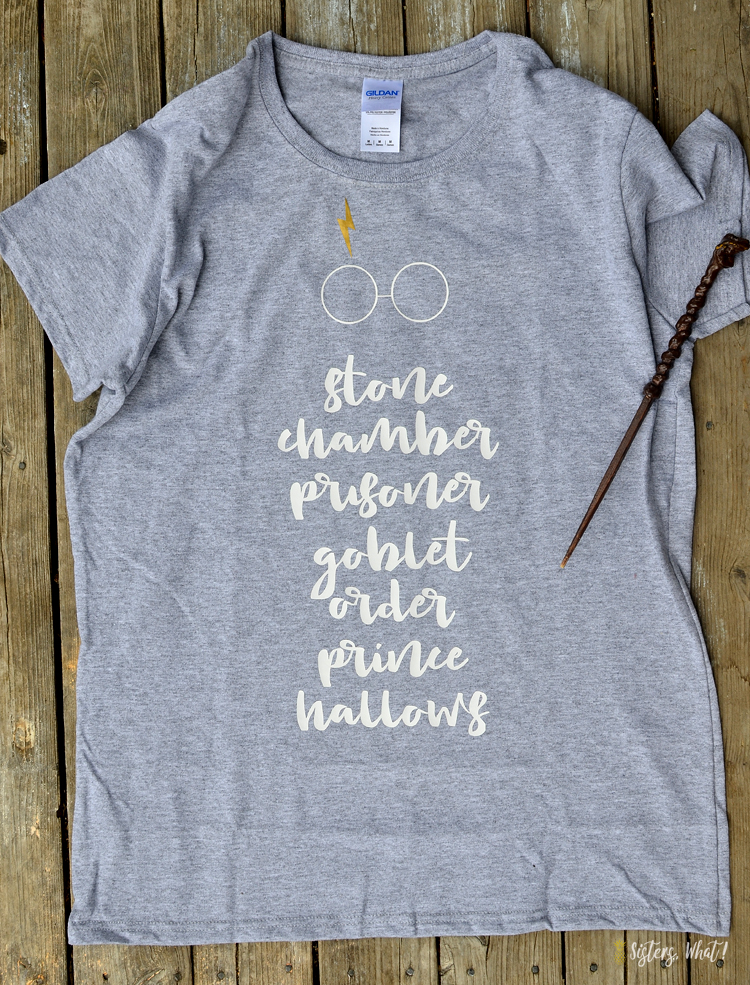 13. Harry Potter Shirt
14. Deathly Hallows Dream Catcher
15. Hedwig The Owl Cupcakes
16. Magic Pensieve
17. Harry Potter Bookmarks
Thanks for reading all about my 17 favorite creative Harry Potter crafts! Have a crafty day!