Have a 1 or two year old? Looking for arts and crafts ideas? This post has you covered!
If you have a one or two year old, you know how hard it is to find age-appropriate craft activities.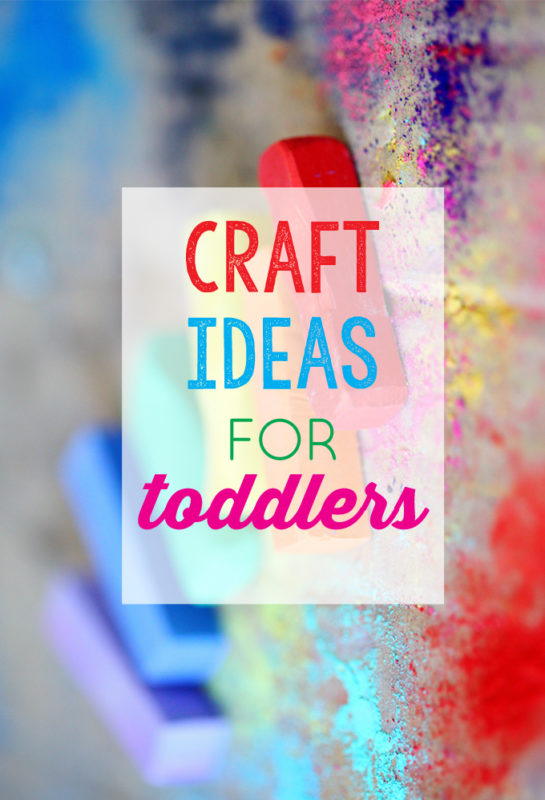 While your little one is so curious, and wants to explore the world around him, a lot of art activities just aren't yet appropriate for his age and developmental stage.
To help with this, I've compiled a list of easy and age-appropriate crafts for your 1 year old! These ideas can also be used with older children, as well!
Crafts for 1 Year Olds
Crafts for 1 Year Olds
Need an arts and crafts idea for a 1-2 year old child? I'm sharing my very favorite ideas all in one place!
Photo Credit: www.allthingswithpurpose.com
This adorable handprint craft, from all things with purpose, is super adorable and can be made for any occasion!
Photo Credit: elementsofellis.com
Elements of Ellis shares this super sweet sticky egg decorating craft! You can make this in any shape you want (a tree for Christmas, the first initial of your little ones name, etc)!
Photo Credit: mamabearandcub.com
Sensory bags are a GREAT activity for little ones! Mama Bear and Cub shares several easy-to-implement ideas for your 1 year old!
Photo Credit: kidsactivitiesblog.com
No-mess fingerpainting is an easy craft for little ones. Read this post from kids activities blog for all the details!
Photo Credit: thesavvysparrow.com
The Savvy Sparrow shares an easy recipe for edible finger paint! This would be the perfect rainy day craft activity for your toddler!
Photo Credit: glitterinc.com
Glitter Inc. shares this toddler-friendly, mess-free DIY card craft!
Photo Credit: besttoys4toddlers.com
Recycle and reuse is the name of the game when it comes to this holiday art activity. Your child can make a textured Valentine's heart by reusing old felt and fabric scraps.
Photo Credit: besttoys4toddlers.com
I love the simplicity of this artistic sensory activity with everything needed can be found in our home. And this simple play idea can get kids engaged for quite a while – mixing colors and trying different combinations.
Photo Credit: www.hellowonderful.co
This fine Pipe Cleaner Fine Motor Skills Activity for Toddlers is an easy way for young children to practice hand-eye coordination and learn through play.
Photo Credit: happytoddlerclub.com
This pom-pom scoop & transfer color sort requires no prep and will keep your toddler busily engaged in some educational sensory play!
Looking for an age-appropriate coloring book for your one year old? Amazon has you covered!
Photo Credit: www.amazon.com
Want to buy instead of DIY? Crayola offers this toddler painting set: including 10 sheets of glossy painting paper and 4 Crayola washable finger paints in red, blue, yellow, and green.
Thanks for reading all about our favorite Crafts for 1 Year Olds! Have a crafty day!