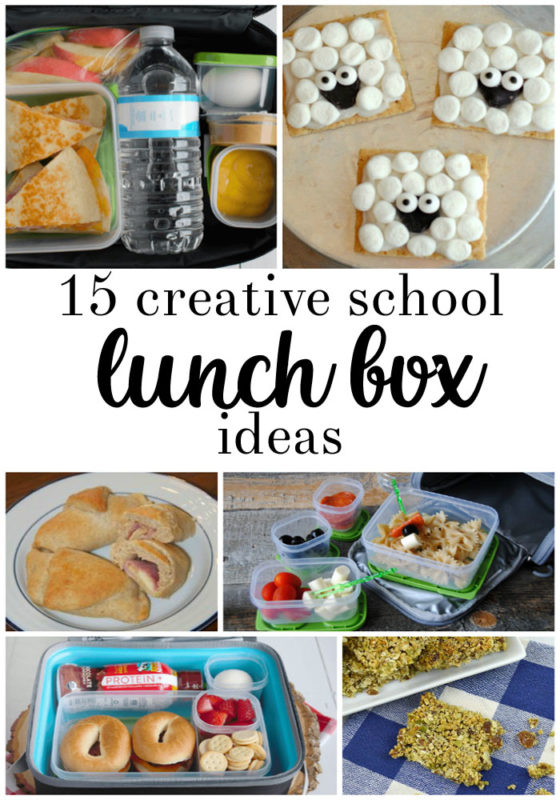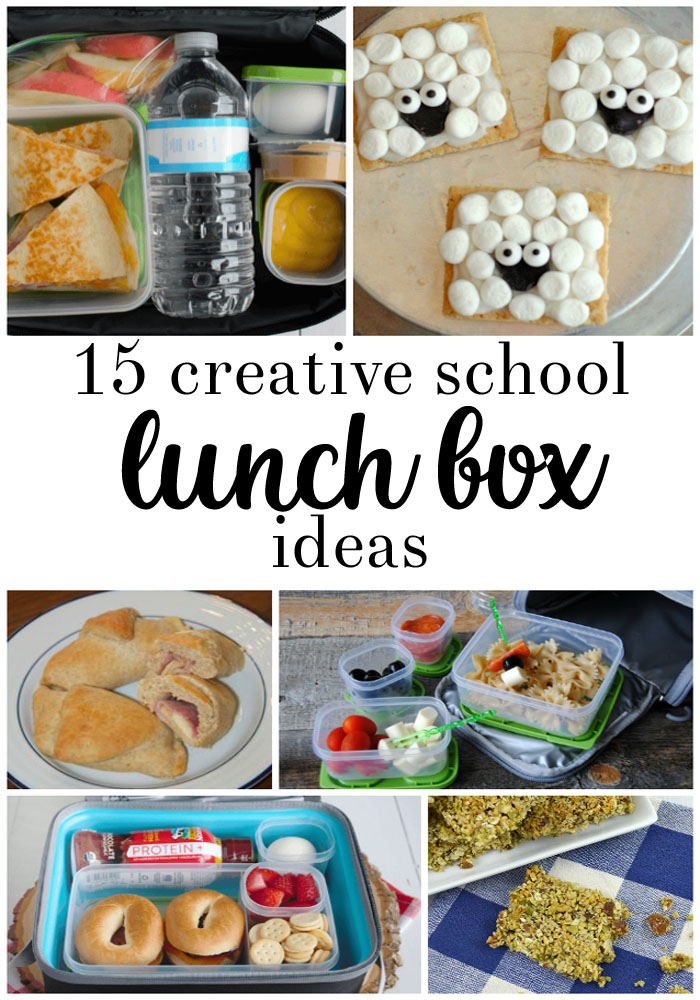 The school year is about to begin! There are many things you can do now to get ready for back-to-school, and starting to stock your arsenal of creative lunch box ideas is one of them! Go beyond a simple sandwich with these 15 creative school lunch box ideas. There's something here for every taste–enjoy!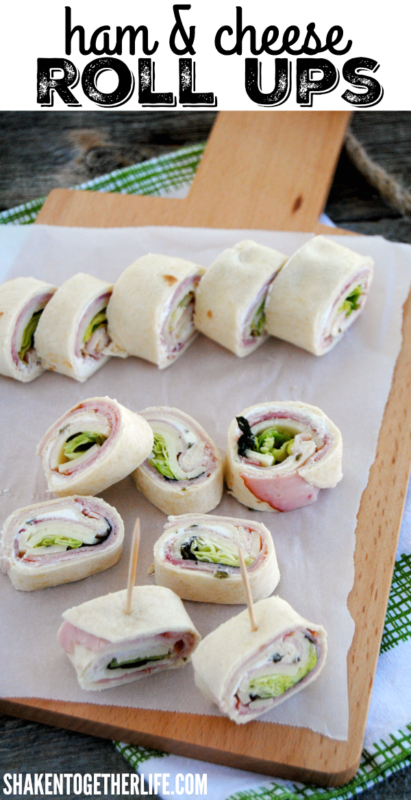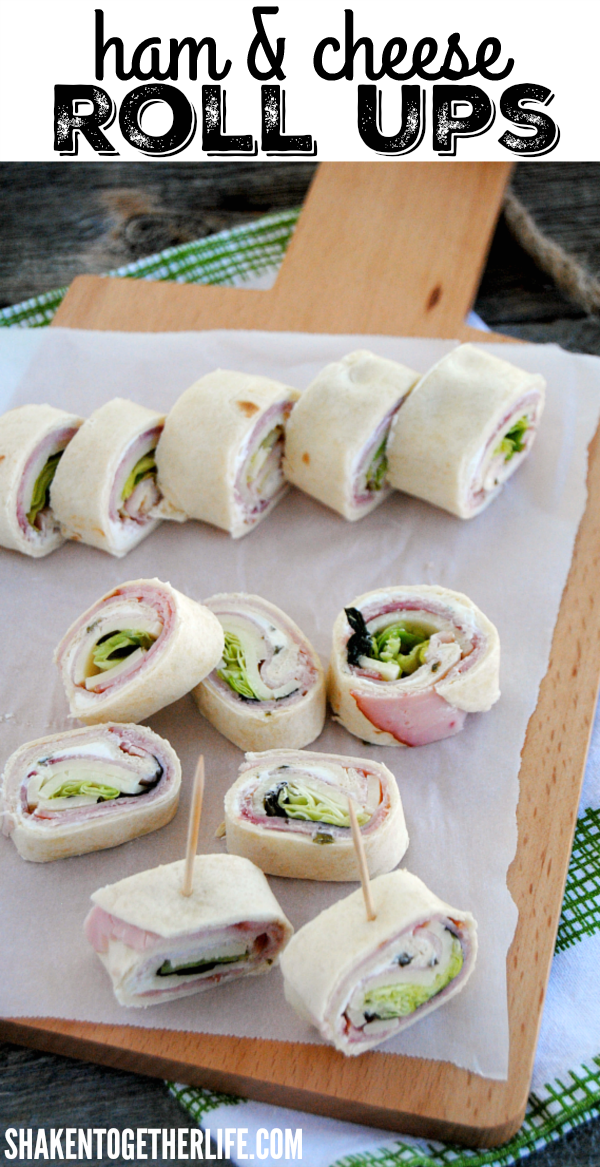 1. Ham and Cheese Roll Ups
2. PB&J Uncrustables
3. Protein Packed Lunch Box Idea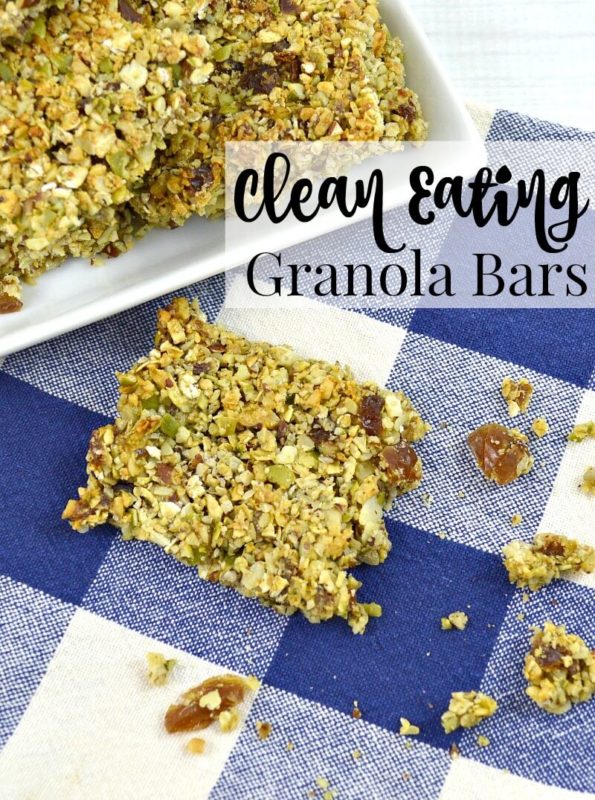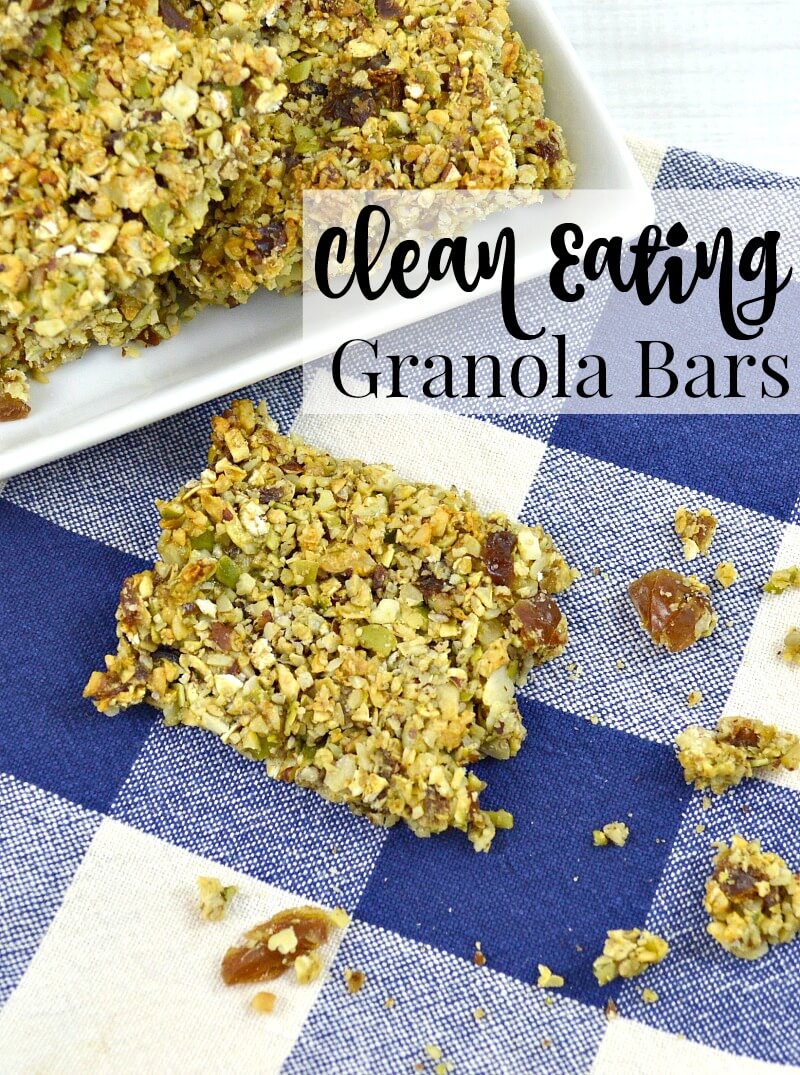 4. Granola Bars
5. Snack Granola Bars
6. Nut Free School Lunch Add ons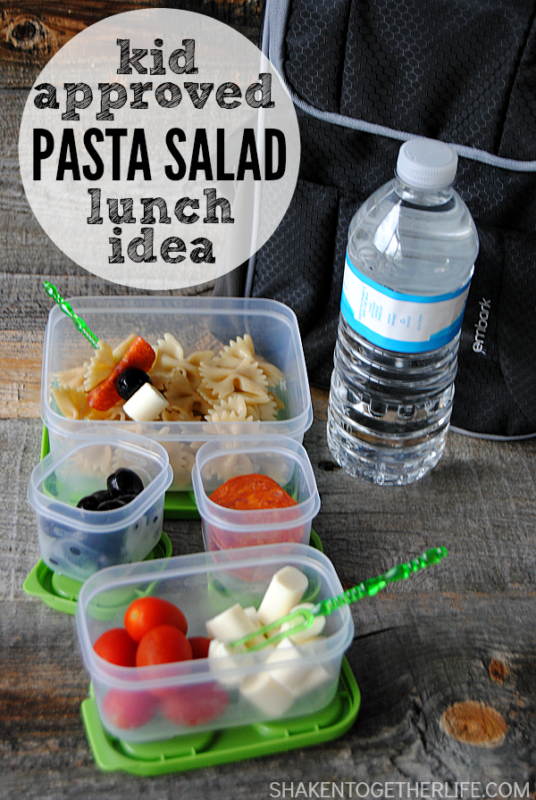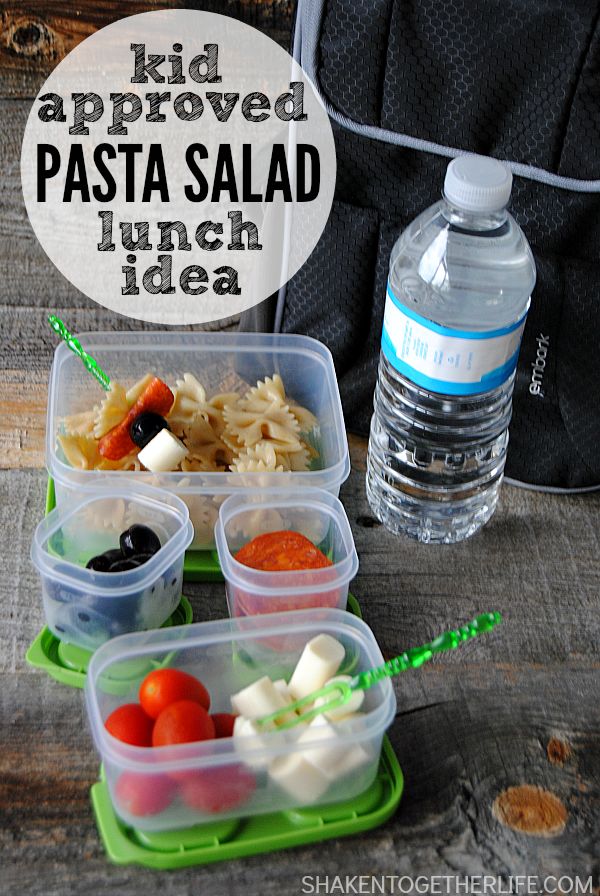 7. Pasta Salad Lunch Idea
8. Easy to Pack Lunches
9. Air Fryer Chicken Nuggets
10. Ham and Cheese Horns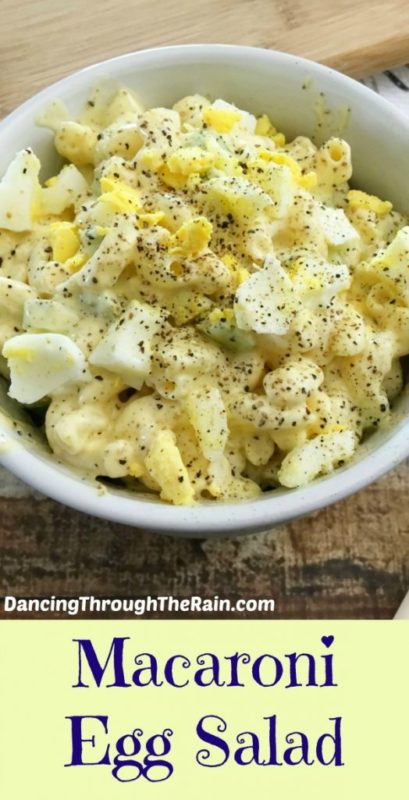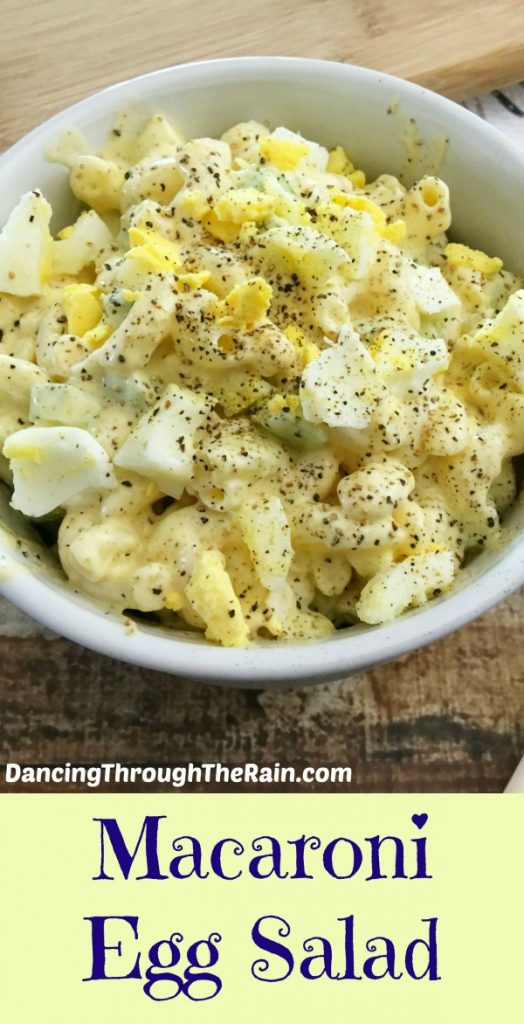 11. Macaroni Egg Salad
12. Lunch Box Quesadillas
13. Oatmeal Raspberry Bars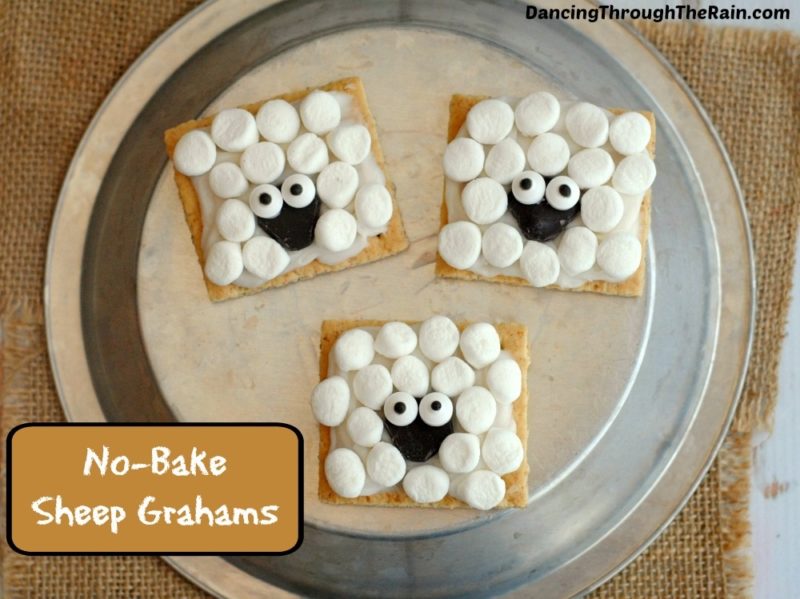 14. No Bake Sheep Grahams
15. Homemade Fruit Cups
Thanks for reading all about my favorite 15 creative school lunch box ideas! Have a crafty day!