I love perusing the web for crafty inspiration.
People are so, so creative, and I love seeing folks taking ordinary supplies or worn furniture and turning them into something spectacular. Today, I'm sharing a few of the best craft tutorials out there! Enjoy!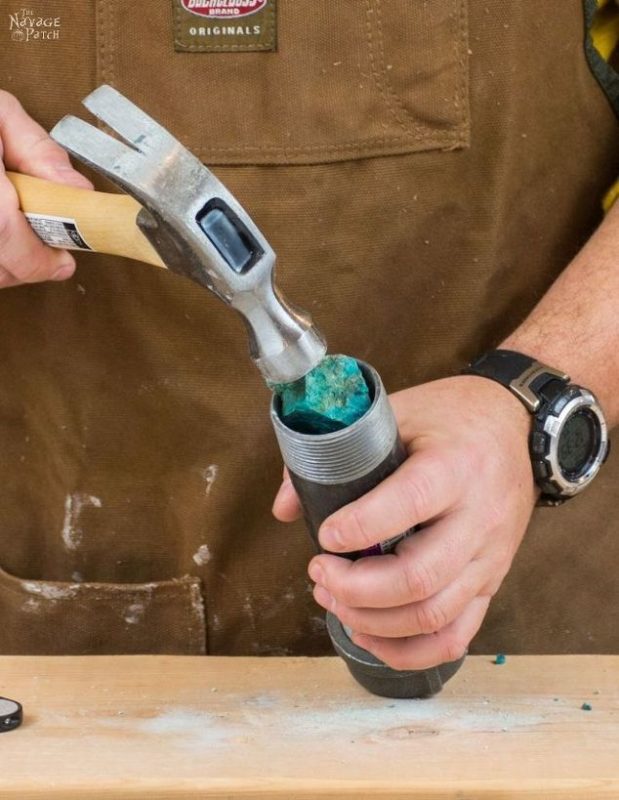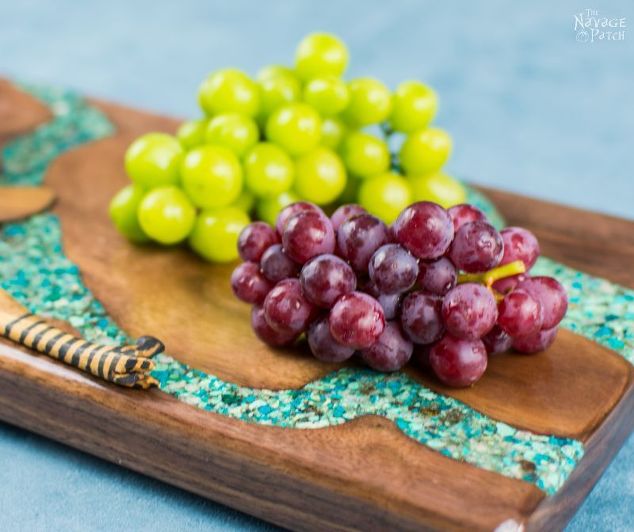 This is stunning! Sending to my hubby as a possible gift idea:) Love this via Hometalk!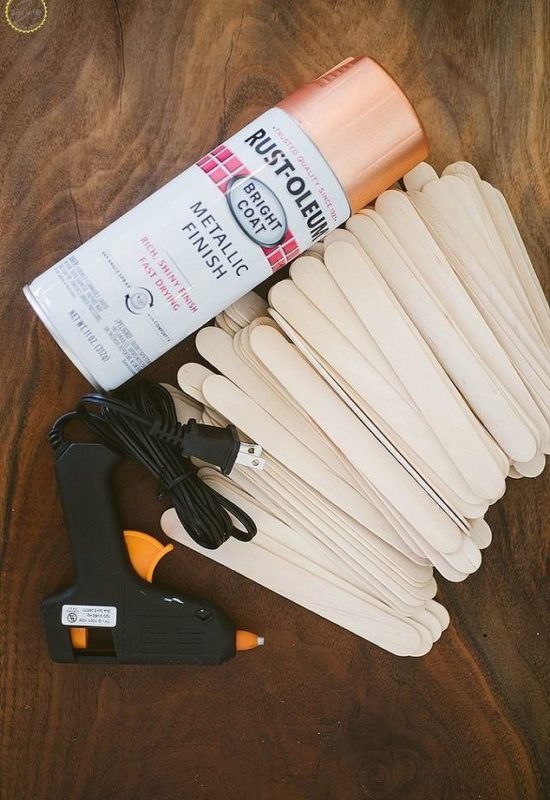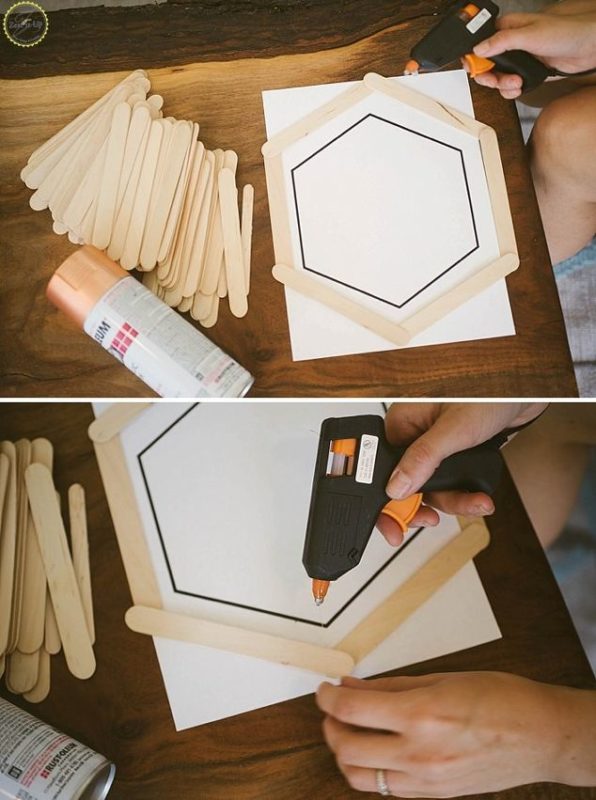 You won't believe what Anya did with a few popsicle sticks!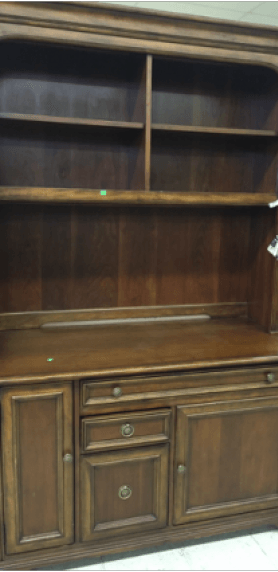 The "after" here is amazing! I always love a good furniture redo, this from the Craft Crib!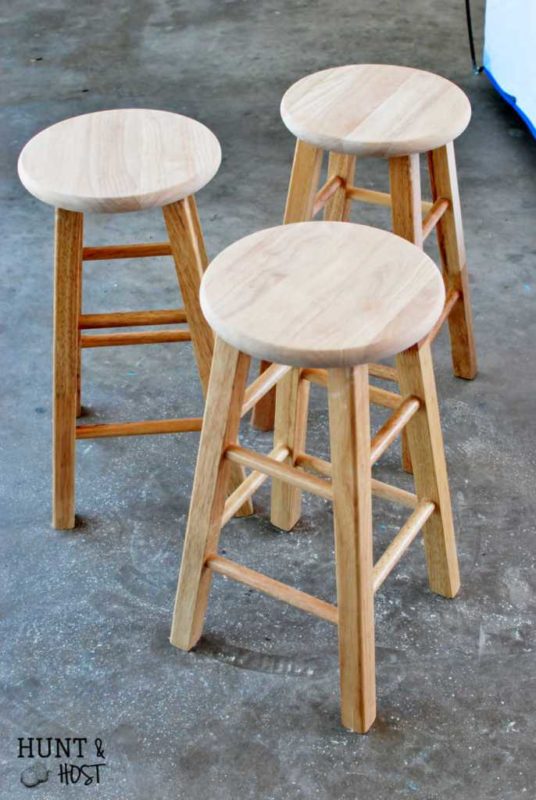 I love when people take plain, stock, uninviting furniture and turn it into something chic and unique! Hunt and Hose did an amazing job with these bar stools!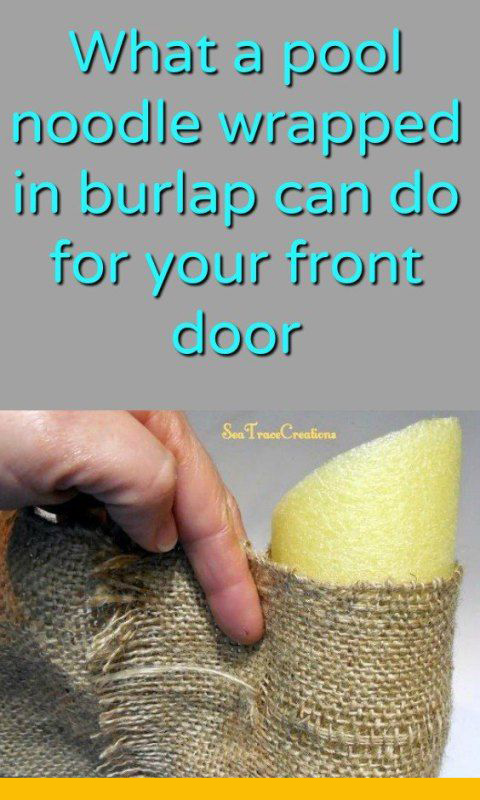 Looking for a super-easy project wreath that can be used for all four seasons? Hometalk has you covered!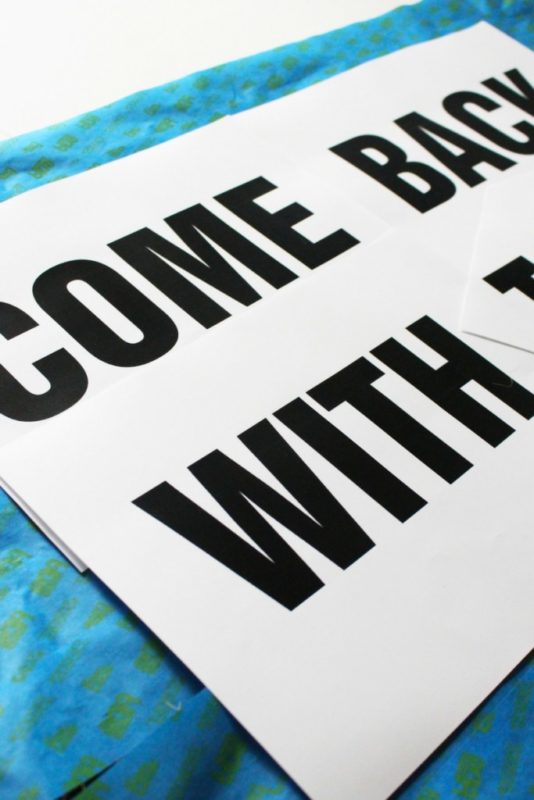 Settling with Sawdust shares this easy doormat tutorial! Someone make me one, please? 😉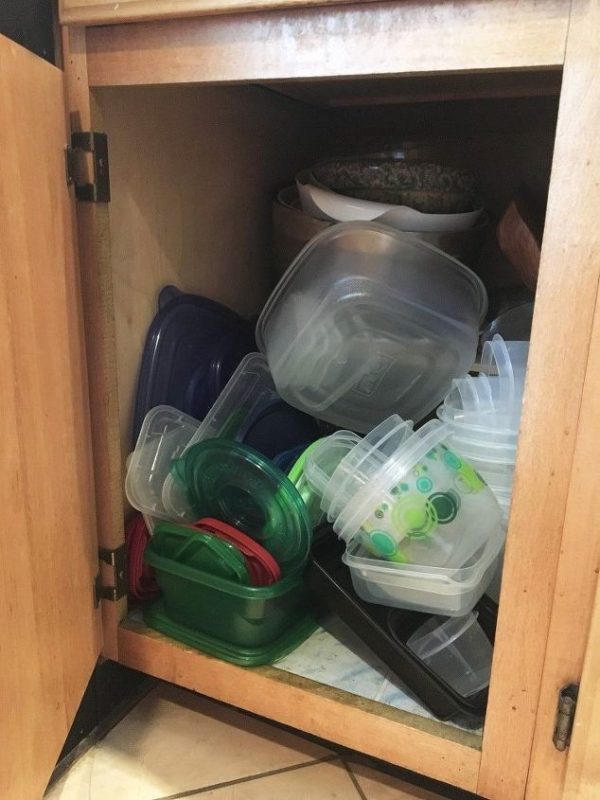 Looking for an easy fix for organizing all those food storage containers? This is it!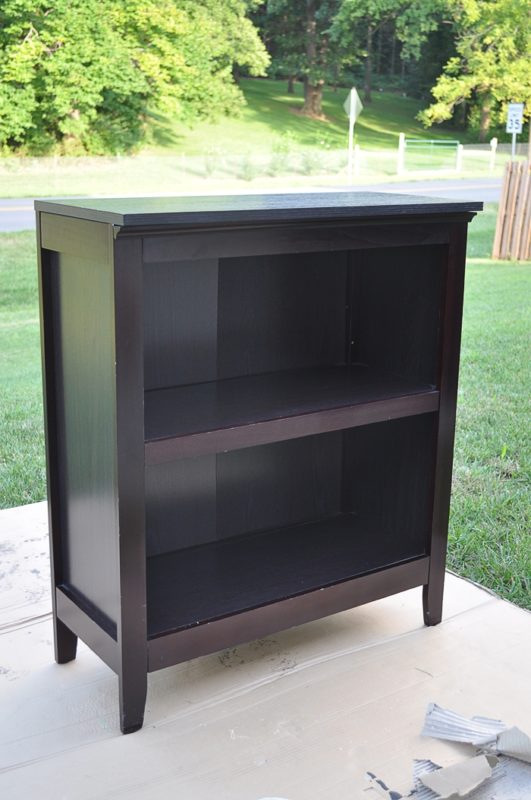 Little Glass Jar hits a home run with this bookshelf kitchen island! The "after" is amazing!