Learn how to make easy Christmas doodles and drawings in this post! You don't have to be an artist to make realistic and cute doodles.
Guys, there are just so many things to love about doodling.
It's a great way to relax, and it's truly something that anyone can do!
First, though, let's define "doodles" so we know what we're talking about.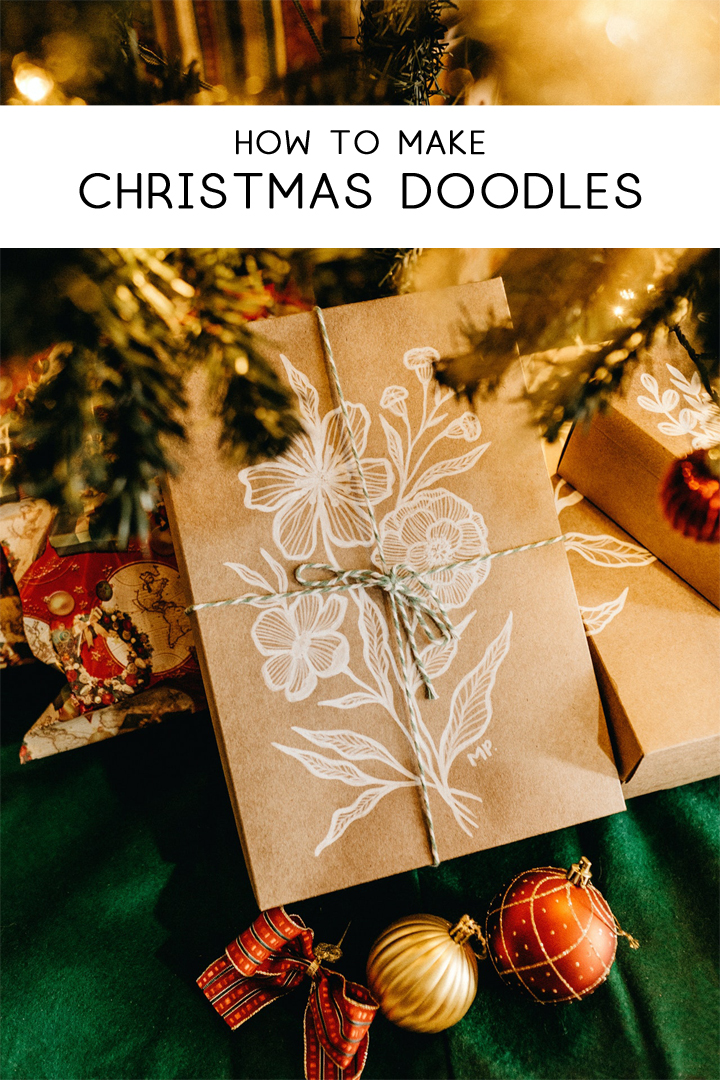 What is a Doodle?
Doodles are "simple drawings that can have concrete representational meaning or may just be composed of random and abstract lines."
So, basically, any simple drawing can be considered a doodle. And because it's simple, no artistic skills are required. Promise!
Why Doodle?
Doodling has so many purposes!
For one, doodling is great stress relief and self care. It can be considered a form of meditation.
When you focus on creating a doodle, you're not focusing on everything else in your life. It's a great escape, and one that can be done anywhere and with very few supplies.
Christmas Doodles
Let's get into how to create some easy Christmas doodles.
These are perfect for your bullet journal, planner, notecards, gift tags, gift wrap and more!
You can use your doodles to create phone and computer backdrops, use them to decorate place cards and holiday menus, and add them to notes to (and from) Santa and your elf on the shelf! There are so many possibilities!
You can even sell your doodles on notecards, art prints, holiday cards, mugs and more on places such as Etsy or Society6. You don't even need a scanner as long as you have a good smartphone and maybe some photo editing software!
Let's get started…
Snowflake Doodle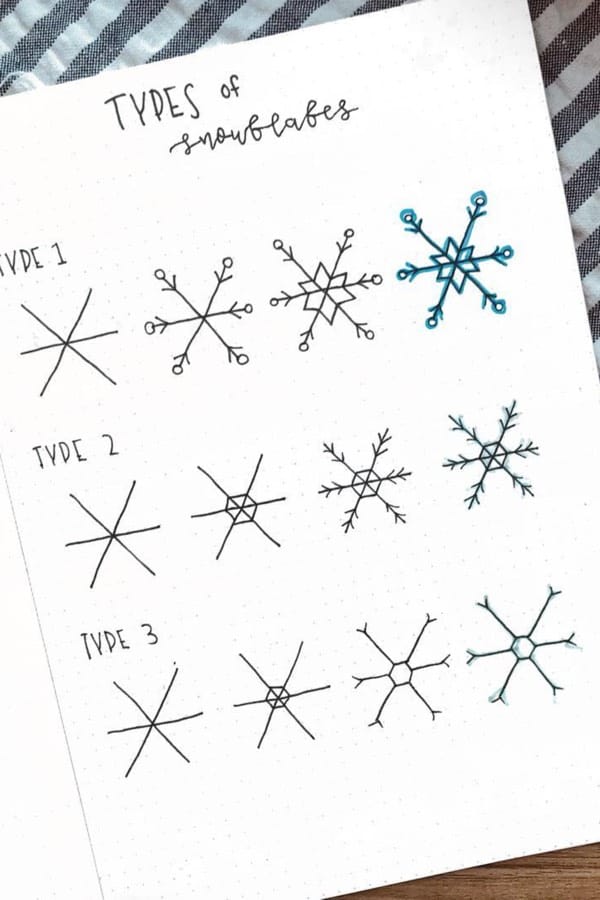 Crazy Laura shares these easy and doable step by step snowflake doodles!
Check out her post for other festive doodle ideas!
Snowman Doodle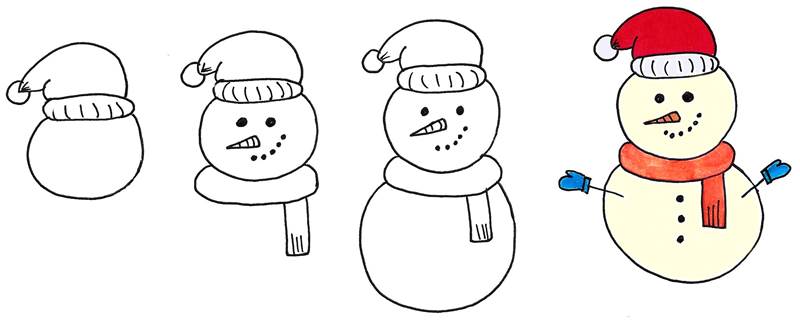 Diary of a Journal Planner shares so many Christmas doodles, including an easy snowman doodle.
Holly Doodle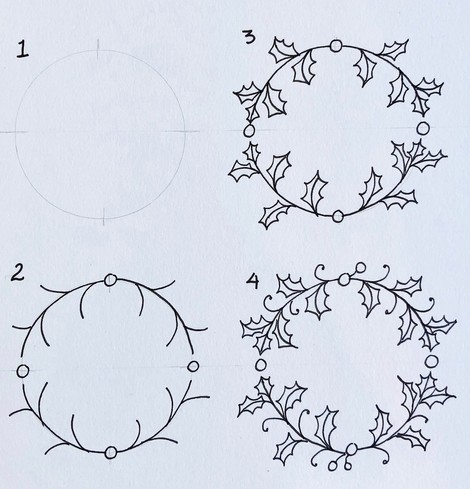 Marie Browning shares her easy holly doodles and even shows you how to turn them into a holly wreath!
Other Christmas Doodles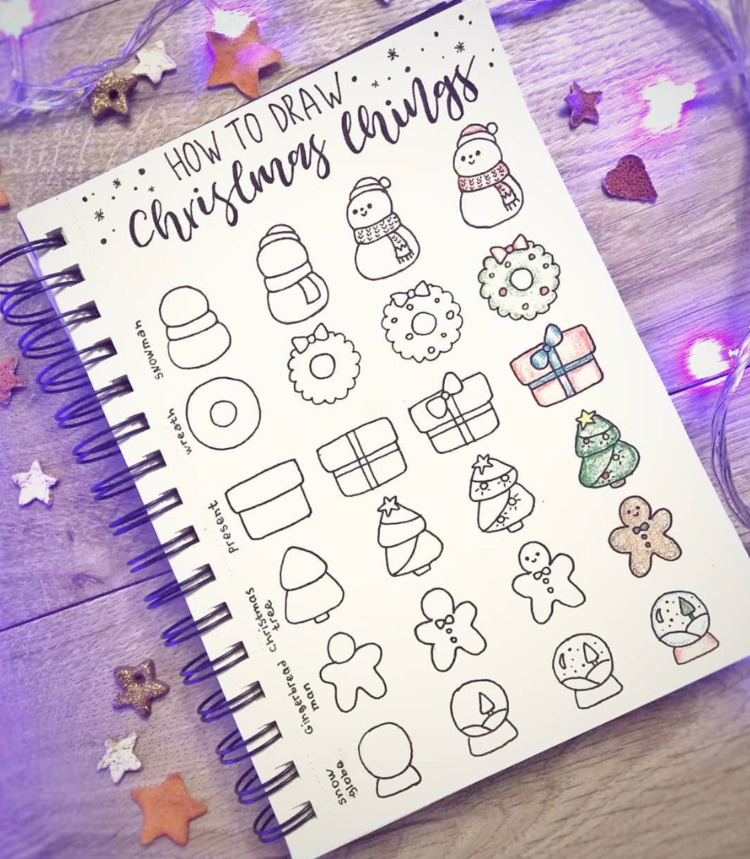 Sweet Planit shares a bunch of adorable Christmas doodles, including a darling snow globe and Christmas tree!
Christmas Doodle Art Books
Sometimes, I find that buying a book is the easiest way to learn to doodle.
It can be nice to have a full set of themed-doodles all in one place!
This is my favorite Christmas-themed doodling book…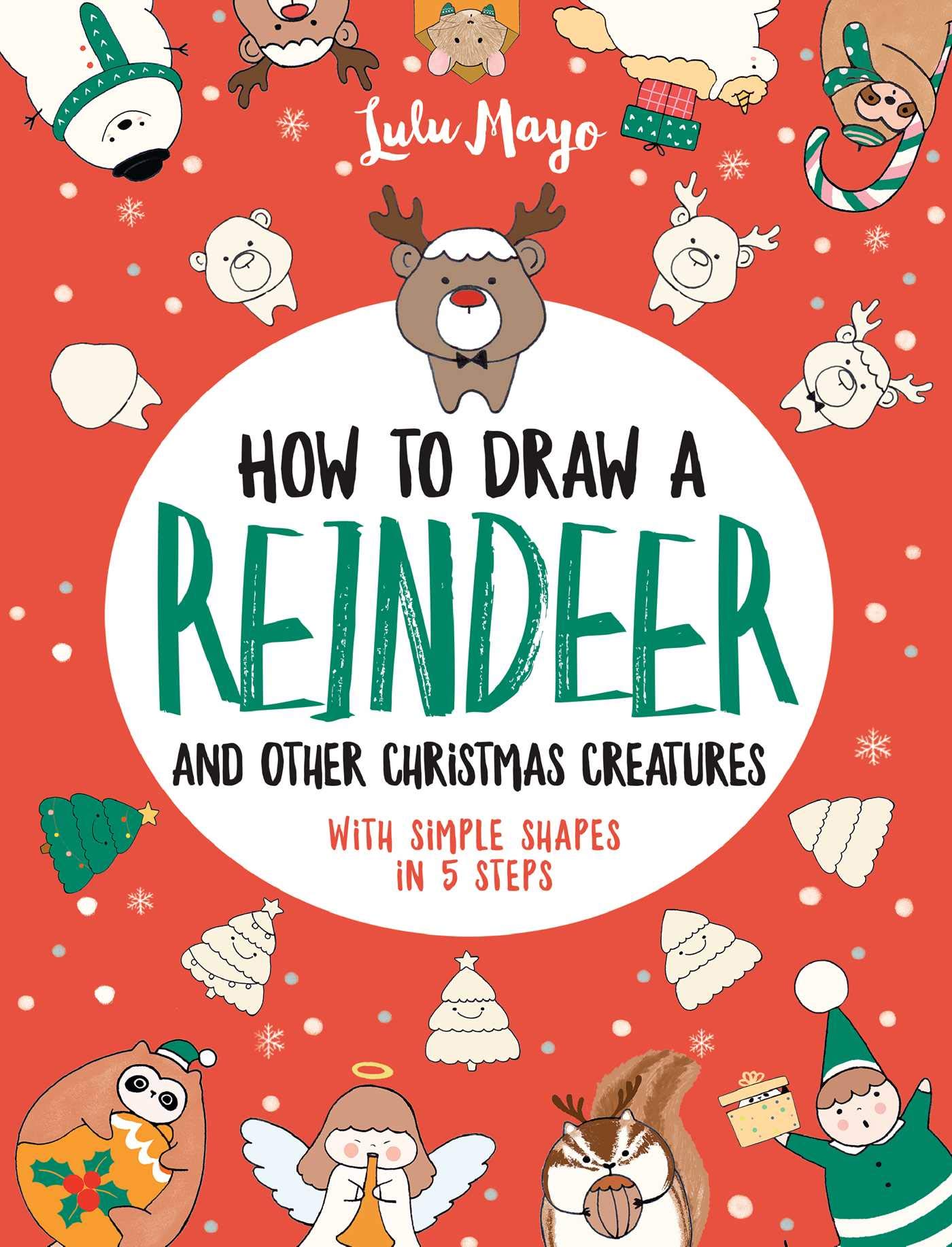 How to Draw a Reindeer Doodle Book
Pens for Doodling
Fortunately, the supplies for doodling are minimal!
You need paper (though I like a sketchbook to keep my doodles together and to be able to see my progress)!
And you need some pens (my favorites are below).
You could also use markers, twistables or colored pencils to add color to your doodles!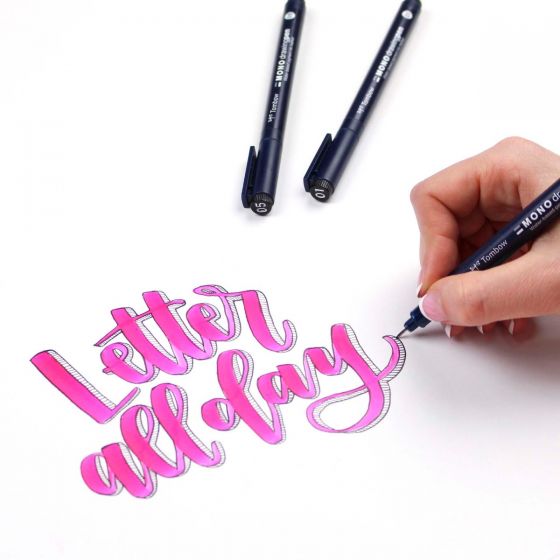 I love Tombow's Mono Drawing Pens for doodling!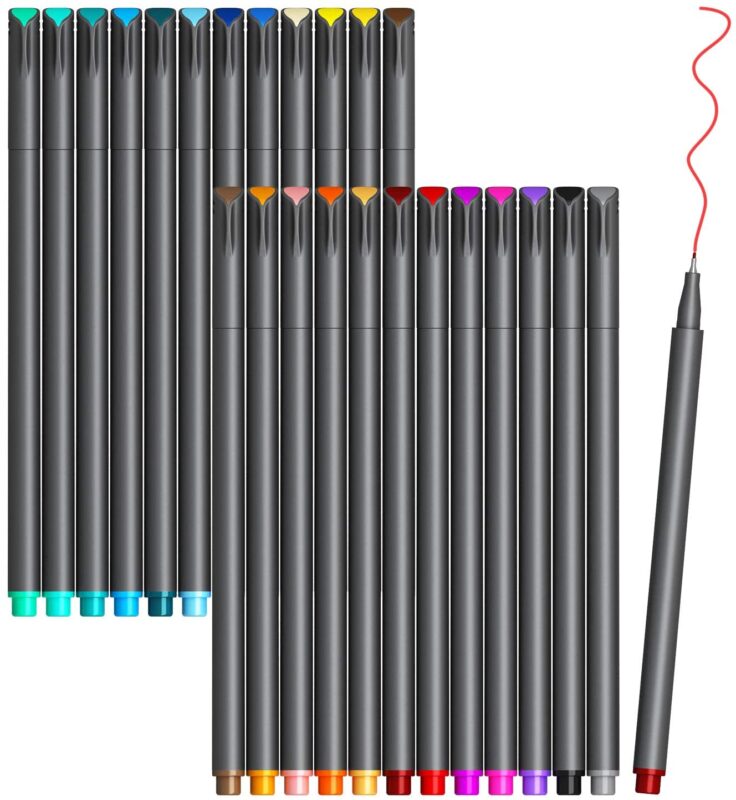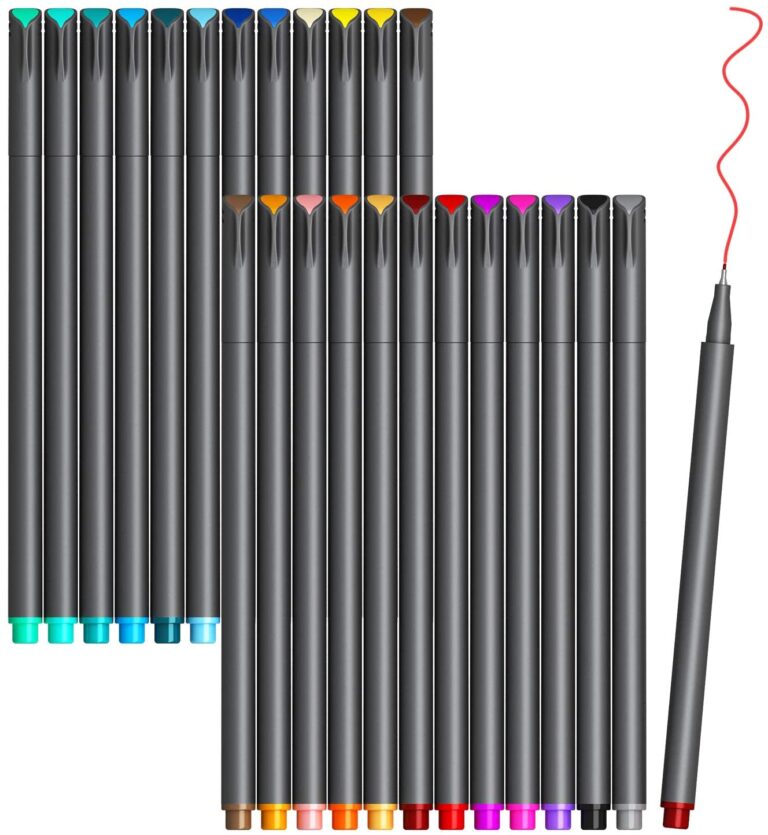 I also like these colored pens, which are currently on sale and have some great reviews.
Fall Doodles
Not ready for Christmas quite yet?
I can relate!
Here are some easy fall doodles from Medium that you may want to check out while you're preparing for Halloween and Thanksgiving 🙂
I'd love to know: do you doodle? What kind of doodles do you most like to create?
Thanks so much for reading all about Christmas Doodles (Easy Doodles for Your Journal or Planner).
Have a great day!